Join the Harvest Wealth Group Team
We know that wealth is way more than just money. That maxim drives how we serve our clients, but it also deeply informs how we operate as a team. Do you think you have what it takes to run with us?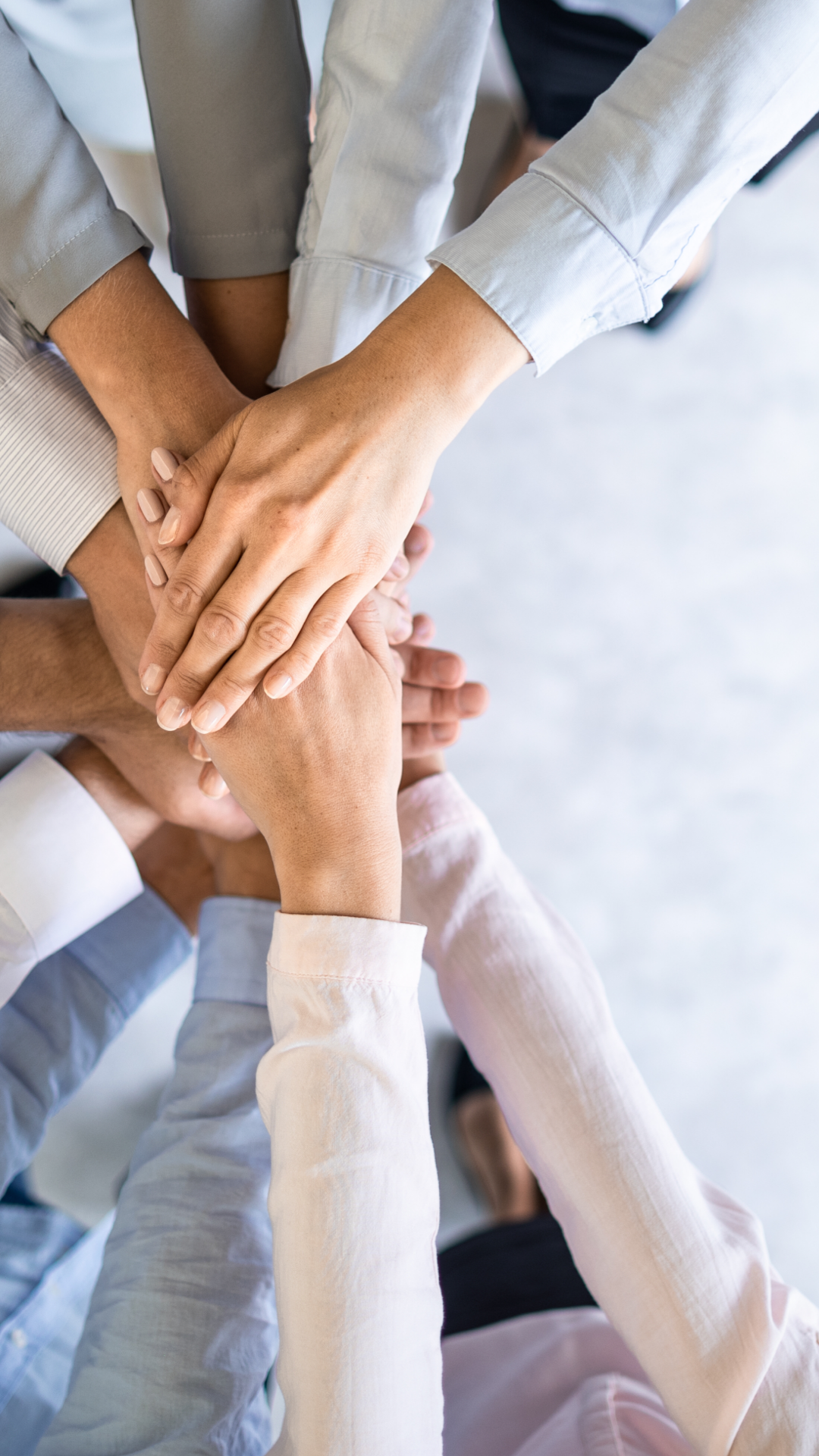 Our team of full-time employees and contractors work together to empower our clients to enjoy the moments that matter most. Three departments work collaboratively in order to make this mission a reality.
Advisers
Our Adviser Team is the frontline contact with our clients. They actively work together to help our clients reach their financial goals. This starts with the Discovery Meeting process, continues through every phase of the client's journey through retirement.
Operations
Our Operations Team is the backbone that holds the whole system together. From behind the scenes, they make the day-to-day work of the job happen. They focus upon details, complementing the direction the Adviser Team has paved.
Marketing
Our Marketing Team is the public face to the community. Through print and digital materials, branded merchandise, and our online presence, they represent the heart of who we are to the world. They help build the bridge between prospective clients and active clients, managing the imagery, wording and tone of our brand.
Our Mission
Our mission does more than just decorate our webpage. It shapes and informs what we do and how we do it. It centers us on our clients and aims way beyond the management of wealth.
Our Secret Why
Our secret why is the driving force under the surface of it all. Though we are in the finance industry, we know that true wealth is about more than just a number in an account.