Our Next Livestream: Friday, October 14th, 12:00 - 1:00 pm PST
Town Hall Meeting
Answering your questions during the current market volatility.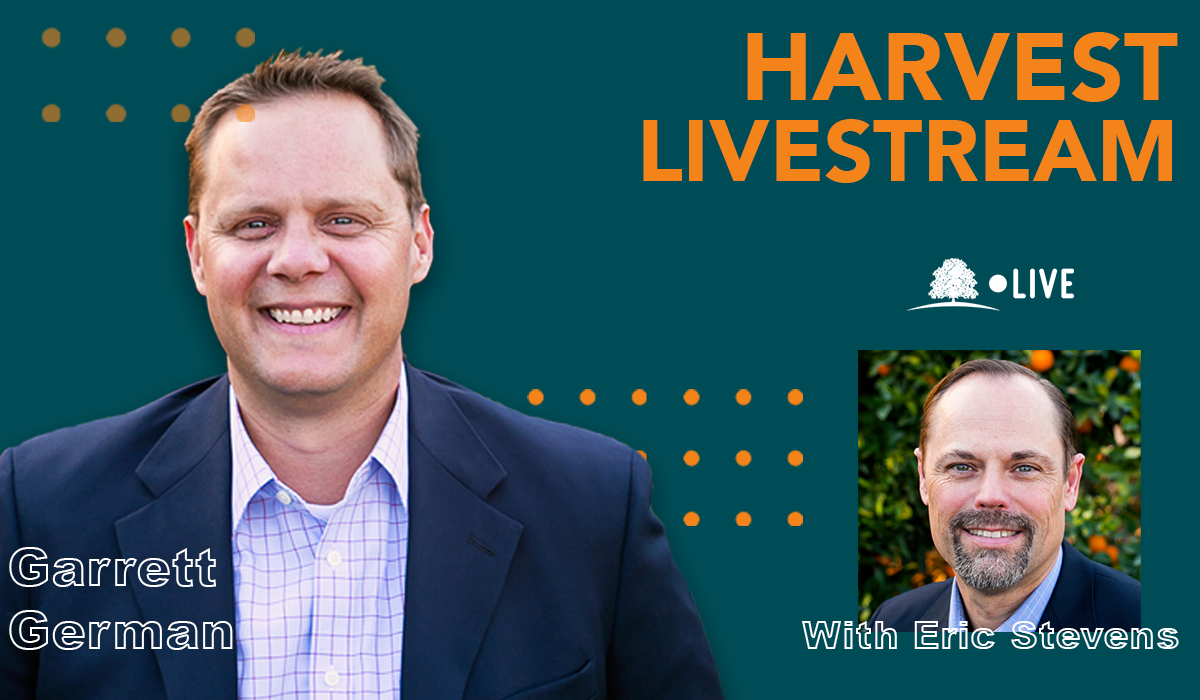 Sign up today for full access!
Submit this form just once to receive invite links via email for this and all upcoming livestreams.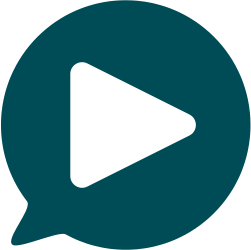 Watch Live
Simply submit the form above to receive a Zoom link at the time of the event. From there it's simple to join and participate in the livestream.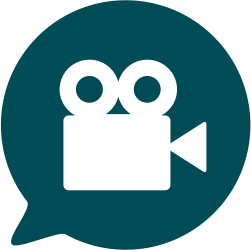 Engage
Your feedback will help us determine monthly topics! Submit any topics or questions that you would like to learn more about through the form on this page. Most questions will be answered live or given their own live stream monthly topic.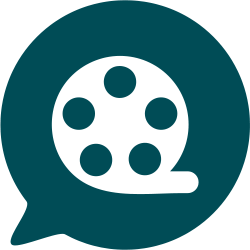 Watch On-Demand
All webinars will be recorded and stored in a new on-demand portal on our website. This will allow you to watch every event whenever is most convenient to you.