Our Purpose
Our mission is to empower you to be able to truly enjoy the moments that matter most in life. It's this unique focus, tailored to our clients individually, that we aspire to bring to financial services. We want the process to be simple yet energetic, engaging, and most of all, effective.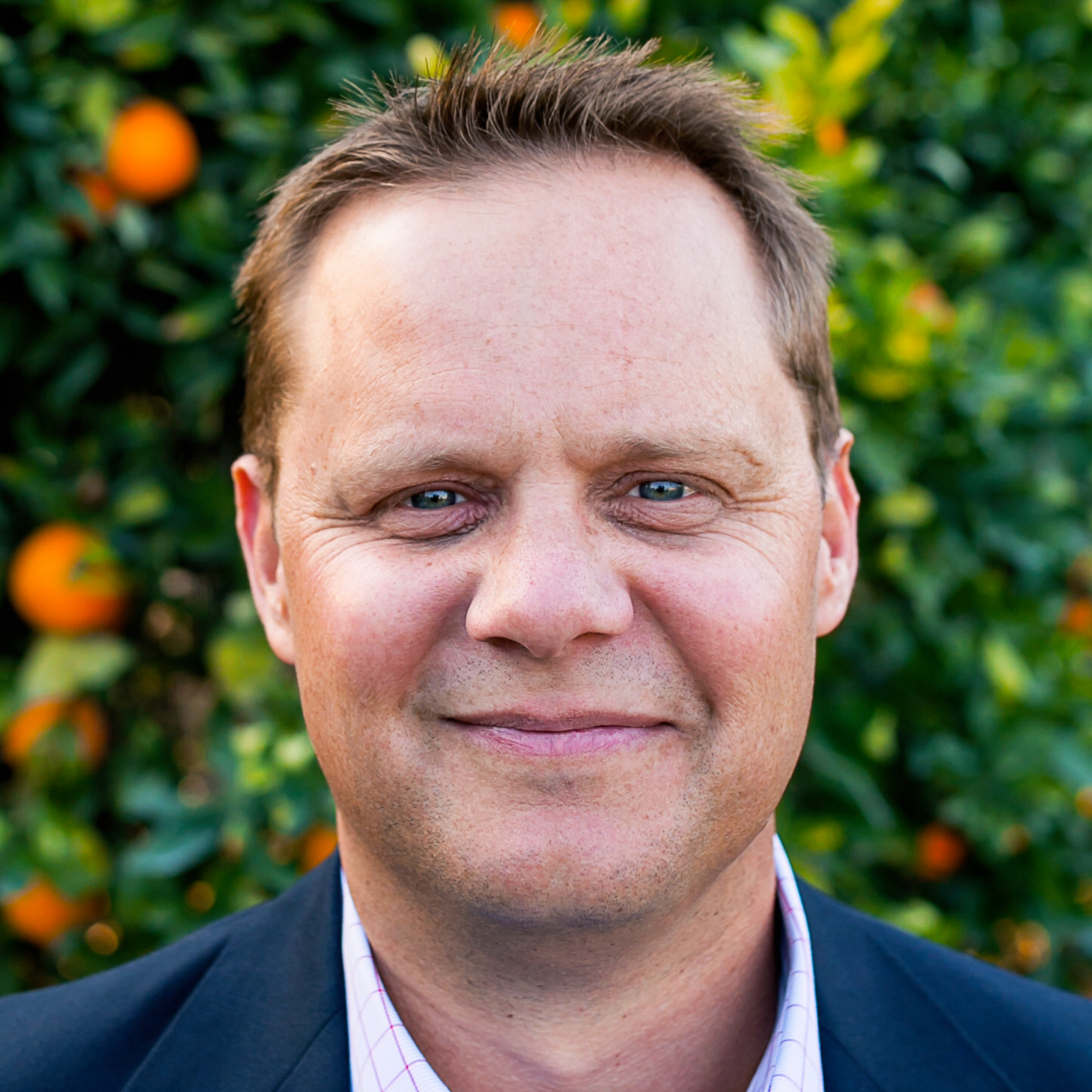 Garrett German, CFP®
Owner & Founder
Garrett* has been involved in the financial services industry since 1999. As the owner of Harvest Wealth Group, LLC of Exeter, he provides his clients with professional financial experience in financial planning and investing. He has built his practice around creating comprehensive, personalized plans for all financial service needs.
As a personal financial adviser, Garrett is devoted to adding tremendous value to the relationship with his clients. His clients have come to rely on his honesty and integrity as he incorporates all aspects of planning, including personal, retirement, investment and estate planning. He focuses on advising clients who want to create and conserve wealth, eliminate unnecessary taxes and build an ongoing legacy. To help ensure all of the client's needs are met, he has developed a team of professionals to complement the client relationship and he works closely with CPAs and attorneys.
Garrett is a graduate of Fresno Pacific University earning a Bachelor's Degree in Business Administration with an emphasis in finance. Garrett has also earned his CFP® Certification from the Certified Financial Planning Board of Standards.
Garrett lives in Exeter, California where he is a proud father to his six children, Bethany, Ethan, Wyatt, Karis, Anna, and Faith. Outside of the office, Garrett is active in his church and community. He serves on the boards of the Exeter Chamber of Commerce, the Manor House and the Exeter Food Closet. In his leisure time, Garrett enjoys racquetball, backpacking, racing go-karts, and spending time with his family in the mountains.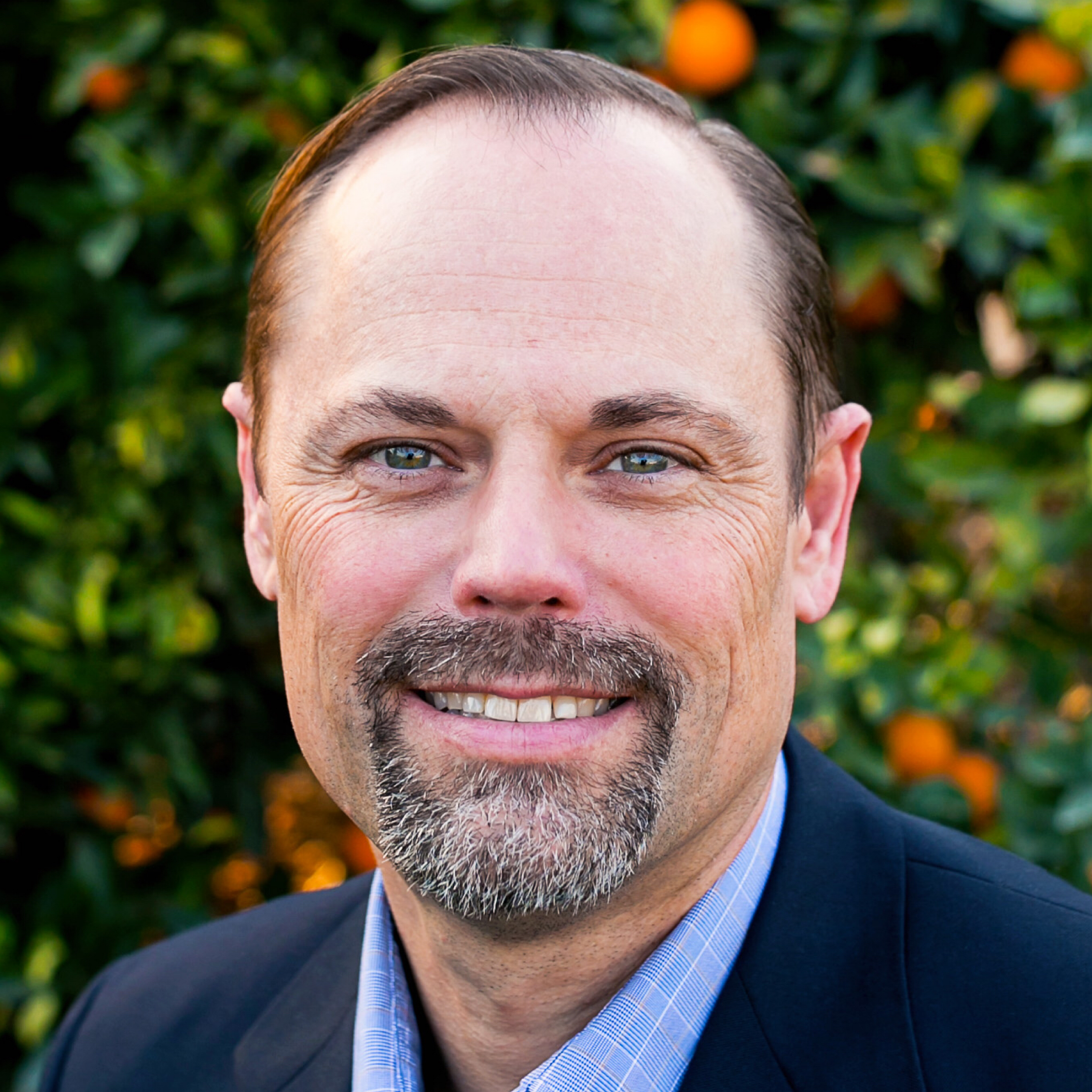 Eric Stevens*
Financial Advisor
Office Phone: (559) 592-3200
Email: Eric@HarvestWealthGroup.com
Eric spent over 13 years in real estate lending, working with families and investors to fulfill their dreams of homeownership. Since 2013, Eric has focused his talents on the financial industry. He guides clients as they set up real-world savings plans in pursuit of their dreams of education, retirement and everything in between. He helps make their goals a reality by evaluating every client's unique situations and determines what is most suitable for them. Eric has experience in trading individual stocks, bonds, mutual funds, ETFs and Real Estate Investment Trusts as well as many different investment vehicles. He also assists with other aspects of financial and estate considerations including life insurance products and variable annuities.
Read more
Show less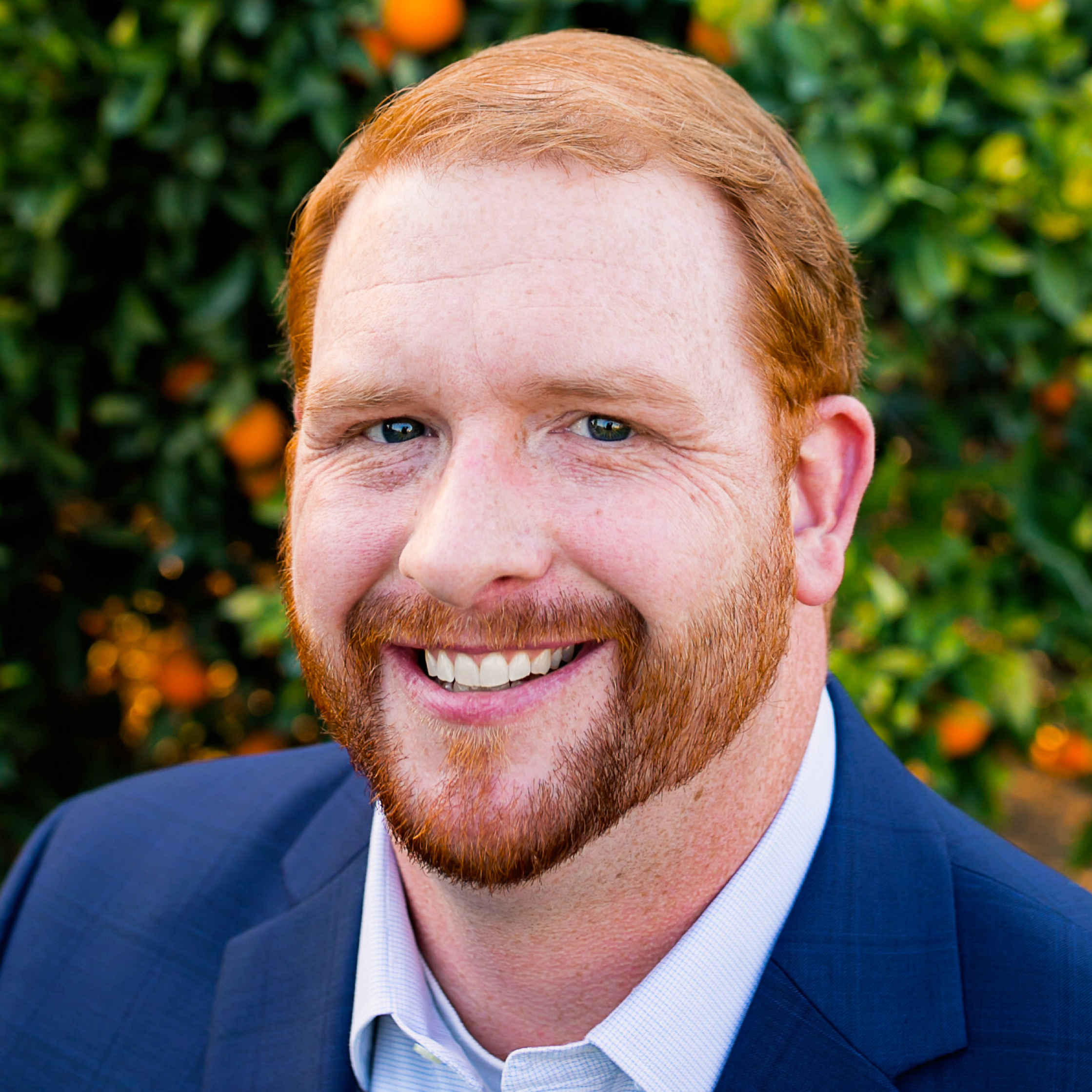 James Williams
Financial Professional
Office Phone: (559) 592-3200
Email: James@HarvestWealthGroup.com
James joined Harvest Wealth Group in 2020. James worked for Lowe's Home Improvement for over 12 years as the Store Sales Manager. While there he learned the values of customer loyalty and retention. His commitment to his clients is unwavering while always showing people honor, dignity, and respect. James has a passion for helping people achieve their goals and dreams which is why he makes such a great fit for our company. He helps with all aspects of the client onboarding process from taking notes in meetings, gathering necessary documents, and ensuring our clients are taken care of. When he's not assisting our advisors with client's needs you can find him volunteering throughout Tulare County with Harvesting Hope. This organization gathers youth from the area to pick produce from local farms to give to food banks.
Read more
Show less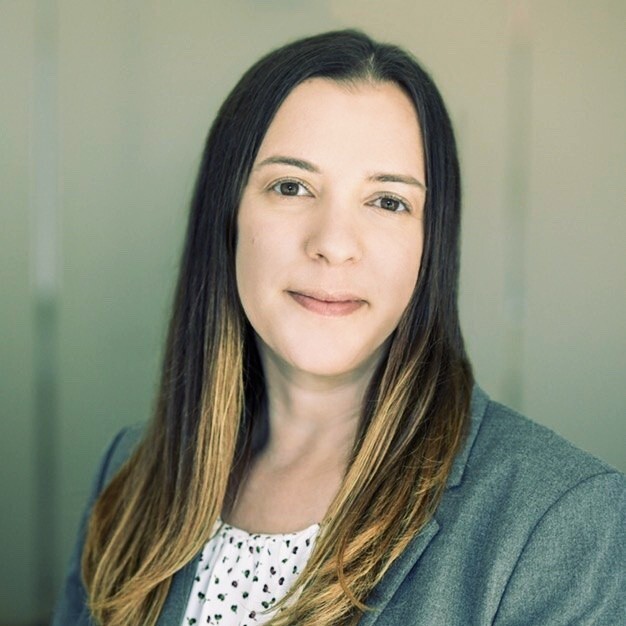 Violet Zinkerman
Director of Operations
Office Phone: (559) 592-3200
Email: Violet@HarvestWealthGroup.com
Violet has worked in the financial industry since 2007, beginning her career in back office operations before moving to client facing roles, supporting financial advisors and their clients. Violet began her career with Harvest Wealth Group as a Client Service Administrator in 2021 and accepted the role of Director of Operations in spring of 2022. She enjoys helping clients throughout the entire account opening process and beyond, making sure they have a seamless experience from start to finish.
Read more
Show less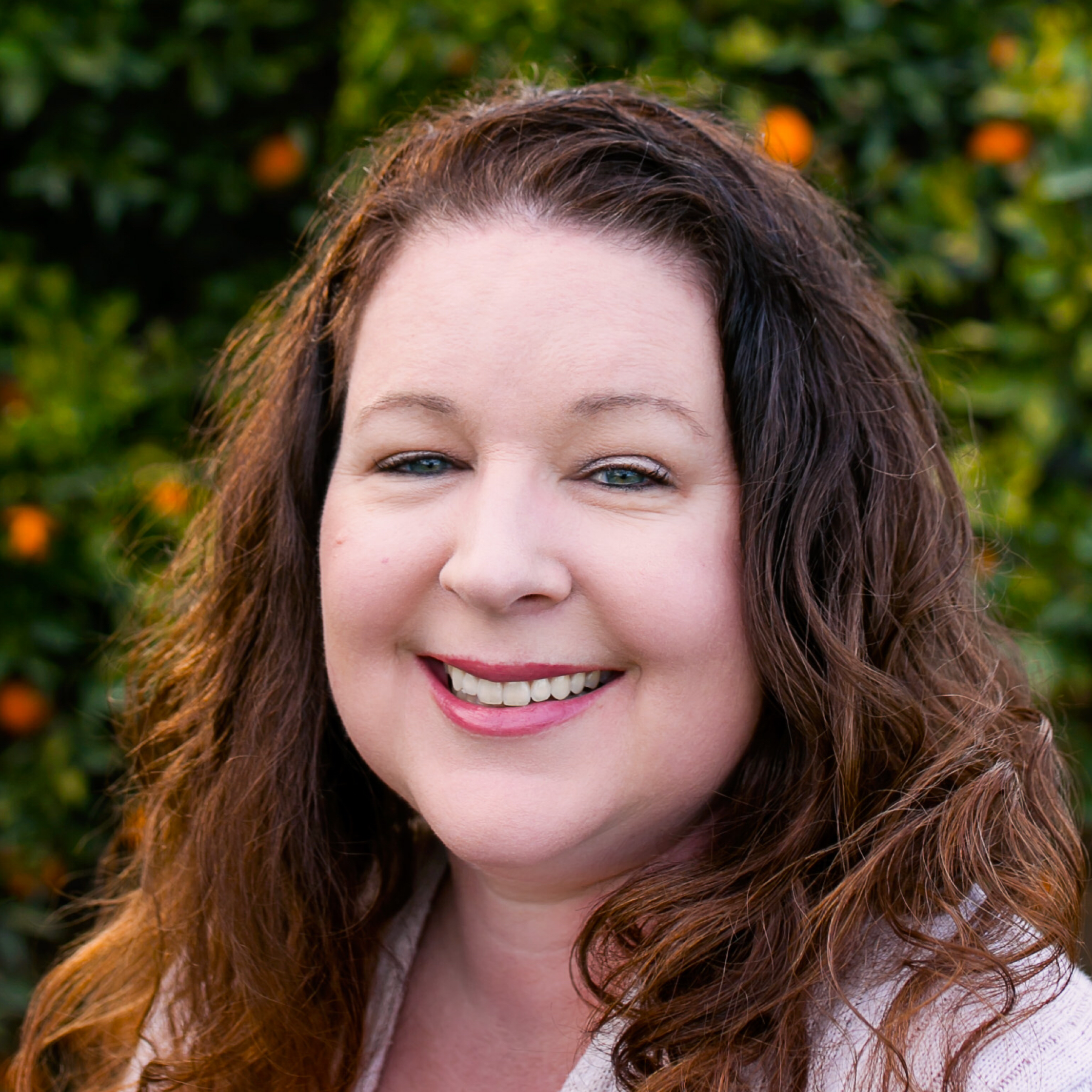 Diana Pickle
Client Service Specialist
Office Phone: (559) 592-3200
Email: Diana@HarvestWealthGroup.com
Diana is a rockstar Client Service Specialist. Diana spent 15 years in banking before she joined Harvest Wealth Group in 2015. She makes sure our client's needs are always met and with a big smile at that. Outside of the office Diana enjoys spending time with her family. On Sundays, you'll find her at church singing on the praise team with her husband Jerrod.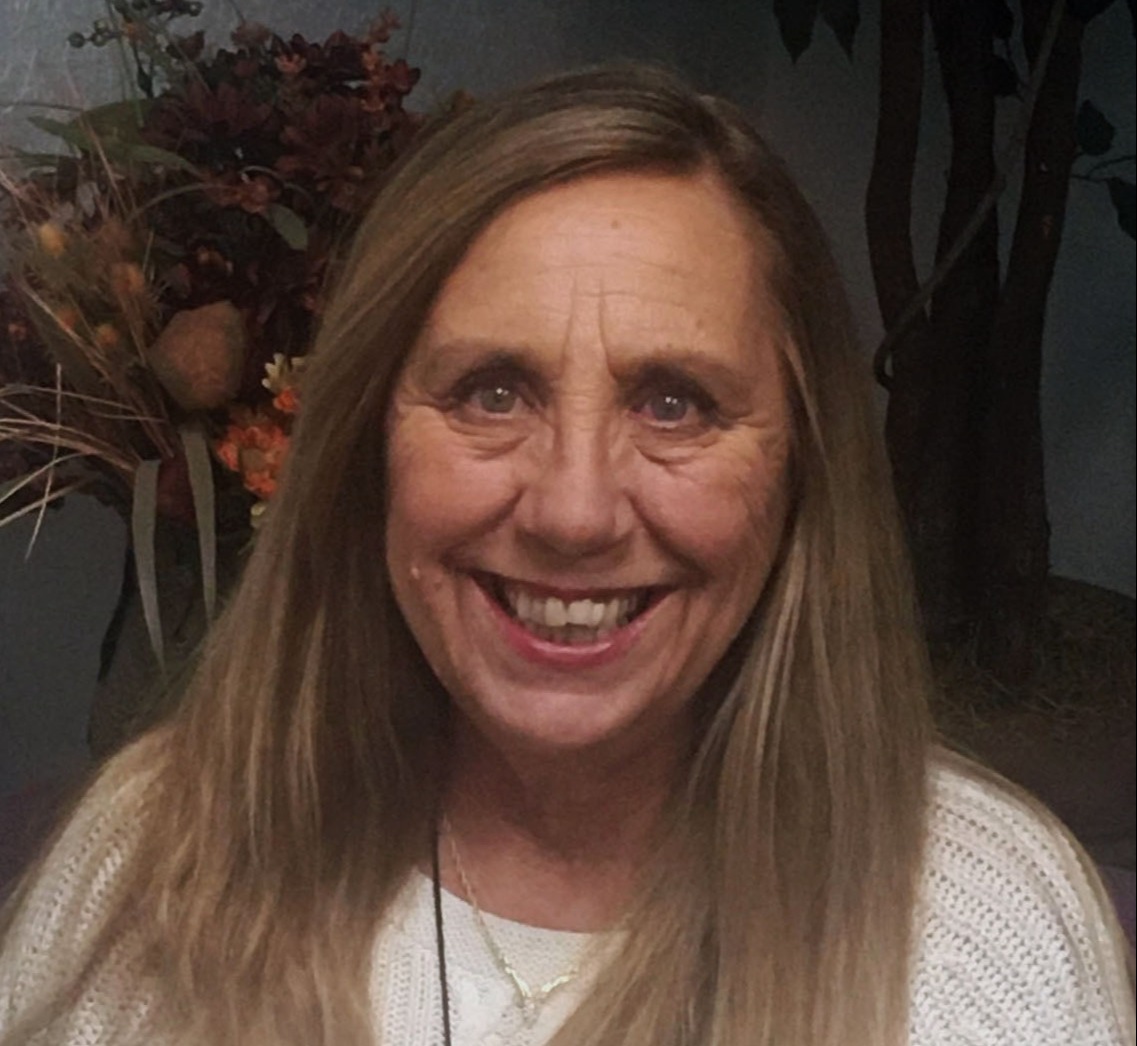 Joleen Palmer
Client Service Administrator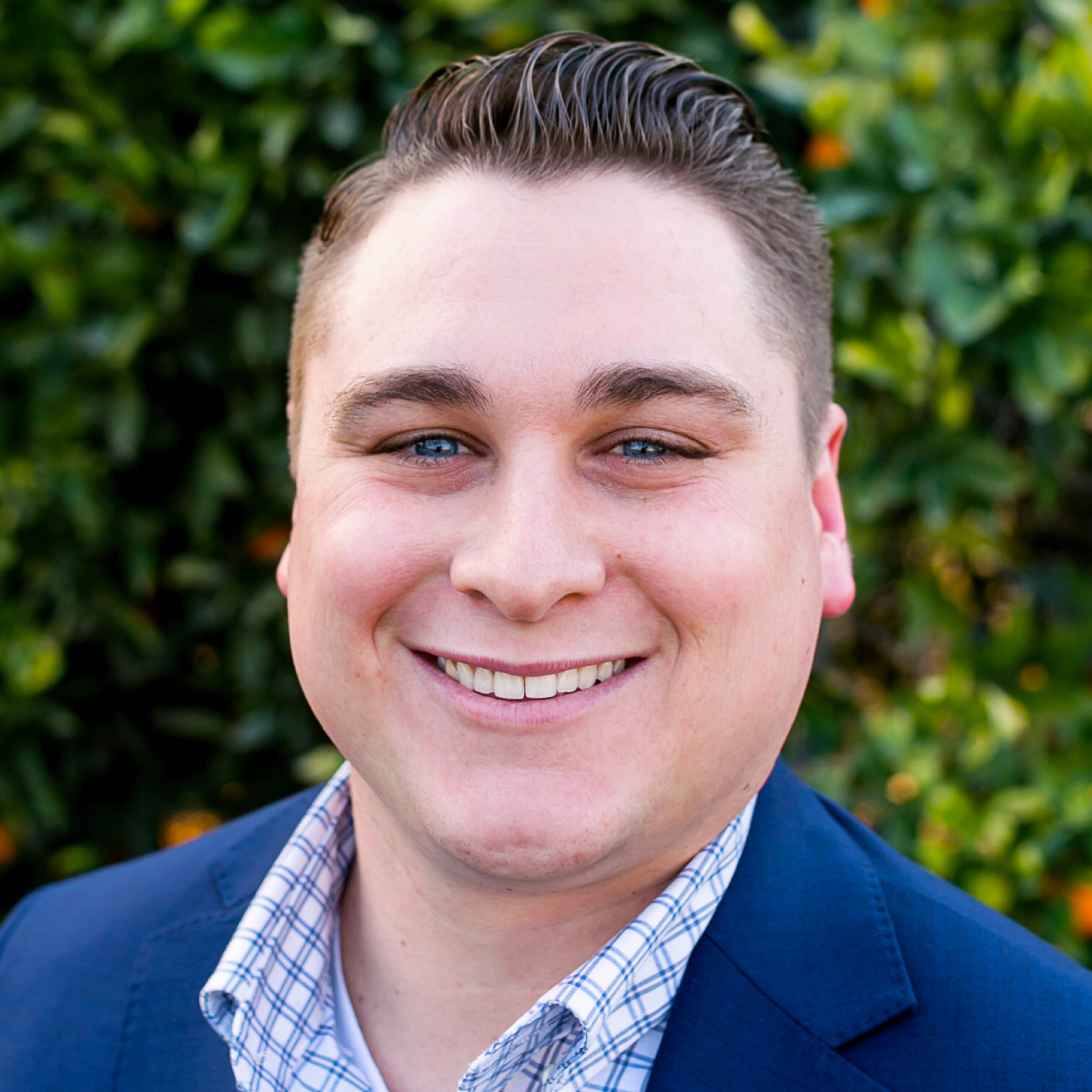 Rhett Watson
Operations Specialist
Office Phone: (559) 592-3200
Email: Rhett@HarvestWealthGroup.com
Rhett joined Harvest Wealth Group in 2019. He works diligently to open accounts and manage transfers. He supervises each transaction until it is complete. Rhett received his bachelor's degree in Business Administration from Fresno Pacific in 2019. Outside of work he enjoys time with his wife Catalina, and two kids, Titus & Remi. He also enjoys getting to work around the house and get-togethers with friends & family.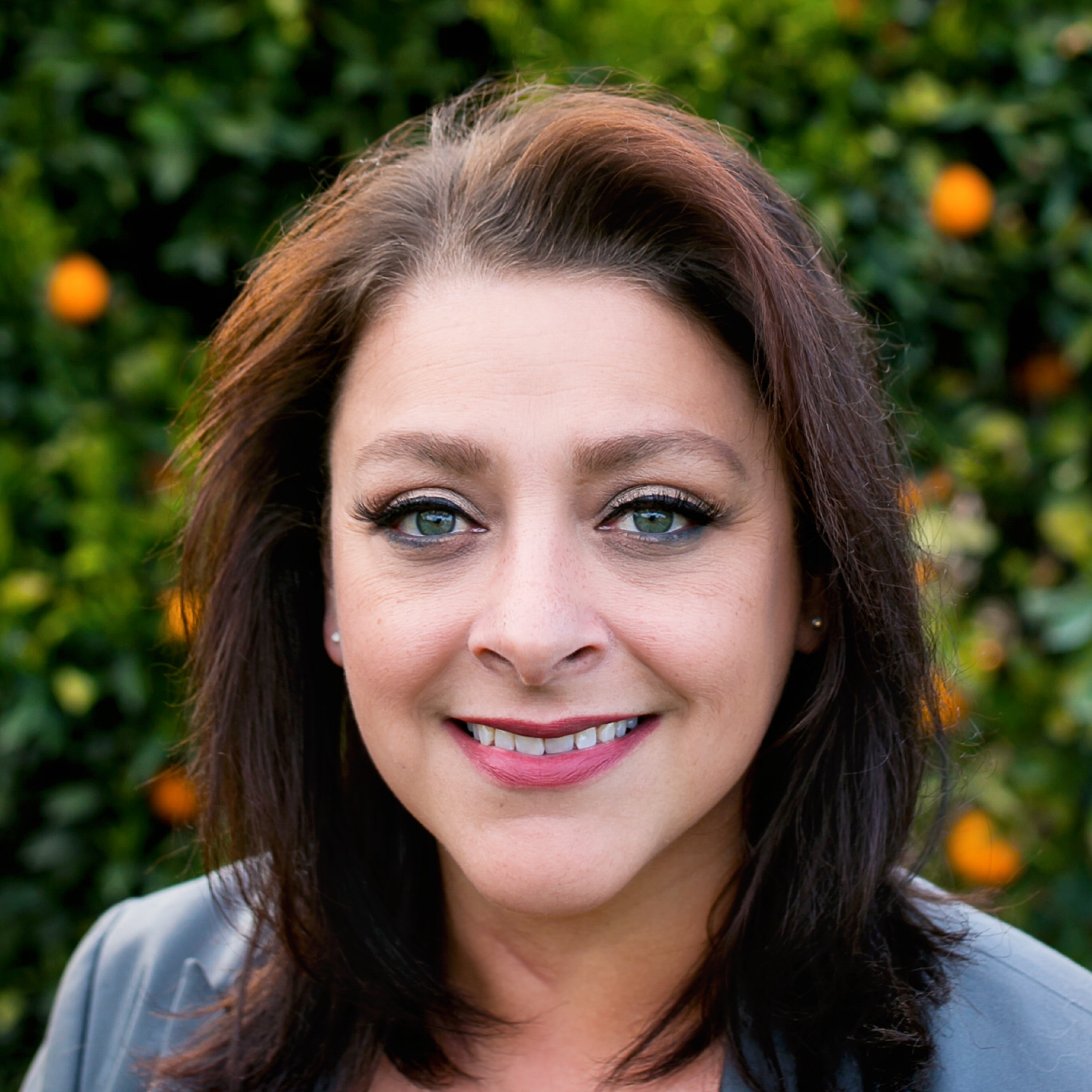 Chris Galvez
Executive Assistant to Garrett German
Office Phone: (559) 592-3200
Email: Chris@HarvestWealthGroup.com
Chris is a Retired Tulare County Sheriff's Lieutenant with over 22 years of service to our communities. She joined our team in 2019 bringing with her years of administrative experience in human resources, training, communication, public, and media relations. As an Executive Assistant to Garret German, she helps with the business administration and human resource aspects for our team. Outside of the office Chris enjoys spending time with her son who is a musician. She also loves live music, paddleboarding and spoiling her dogs.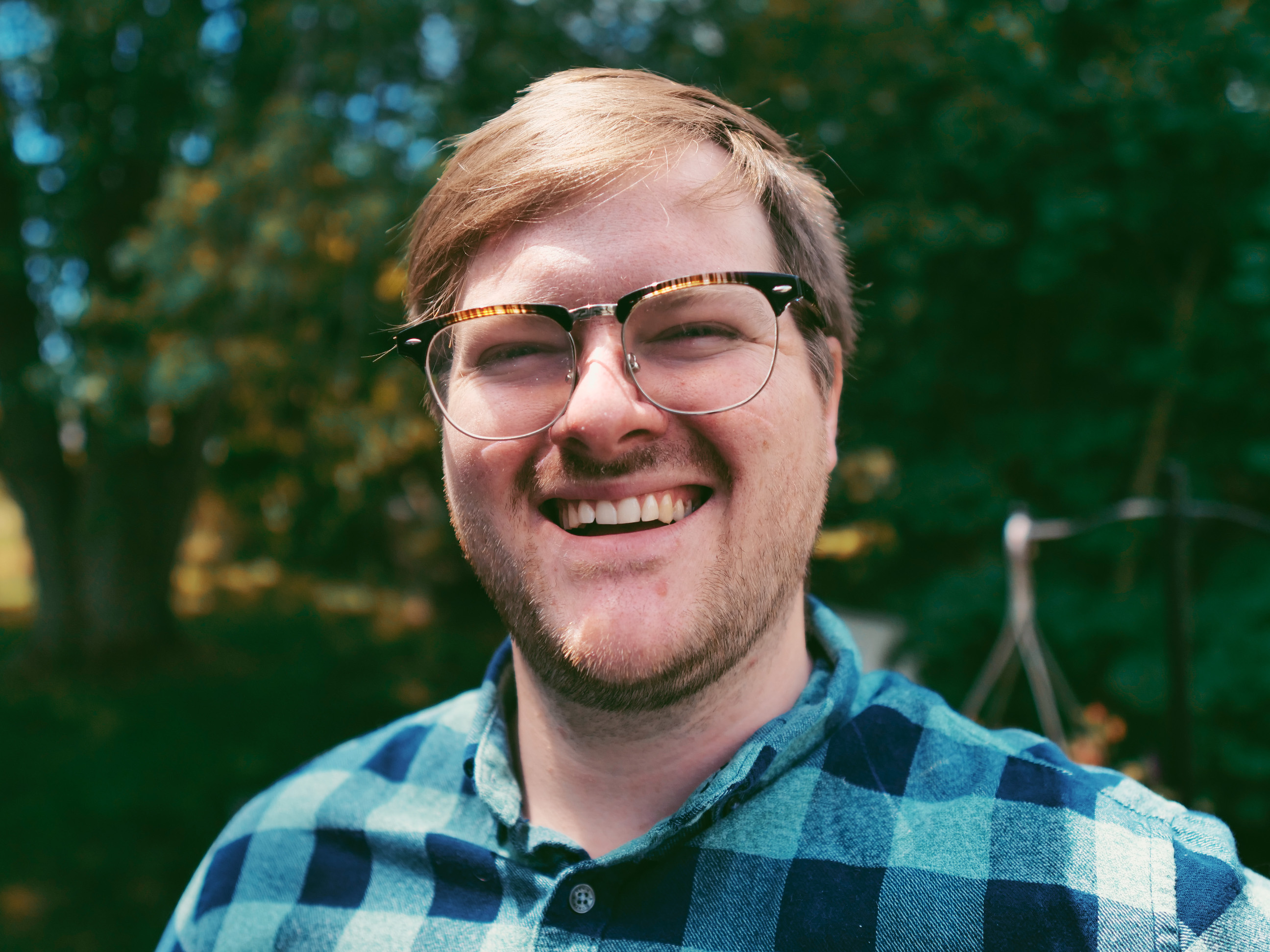 Larry Lynch
Marketing Technologist
Office Phone: (559) 592-3200
Email: Larry@HarvestWealthGroup.com
Larry lives in Grand Rapids, Michigan with his wife, Amber, and his two daughters Emma and Margo. He specializes in marketing that caters to customer experience. Larry helps Harvest Wealth Group embrace new technologies that allow the team to serve their clients better daily. Outside of work, Larry loves bikes, snowboarding, and talking about electric vehicles.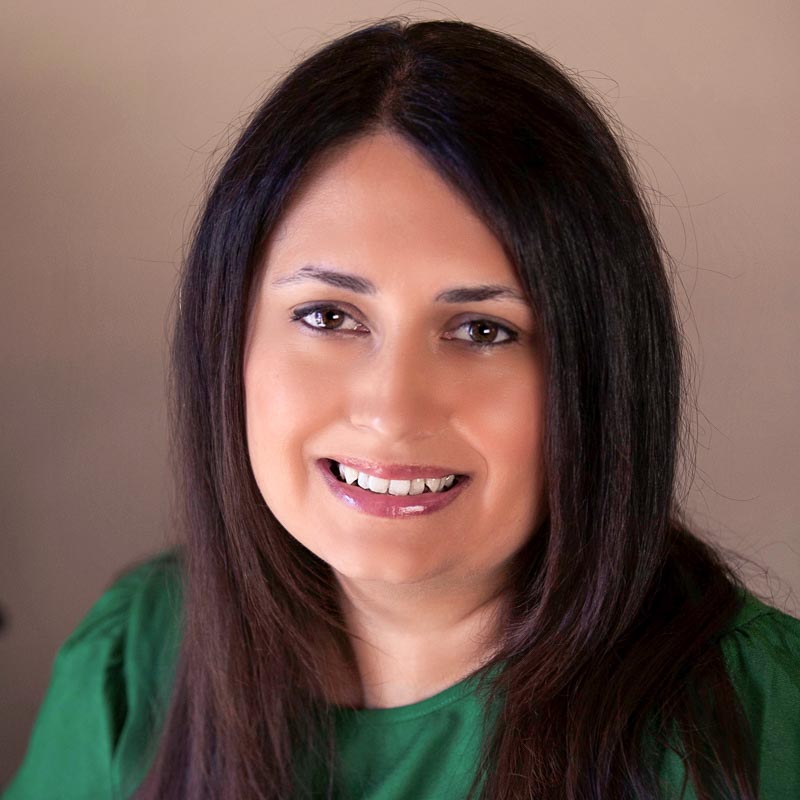 Rachel Torres
Chief Operating Officer