Our Purpose
Our mission is to empower you to be able to truly enjoy the moments that matter most in life. It's this unique focus, tailored to our clients individually, that we aspire to bring to financial services. We want the process to be simple yet energetic, engaging, and most of all, effective.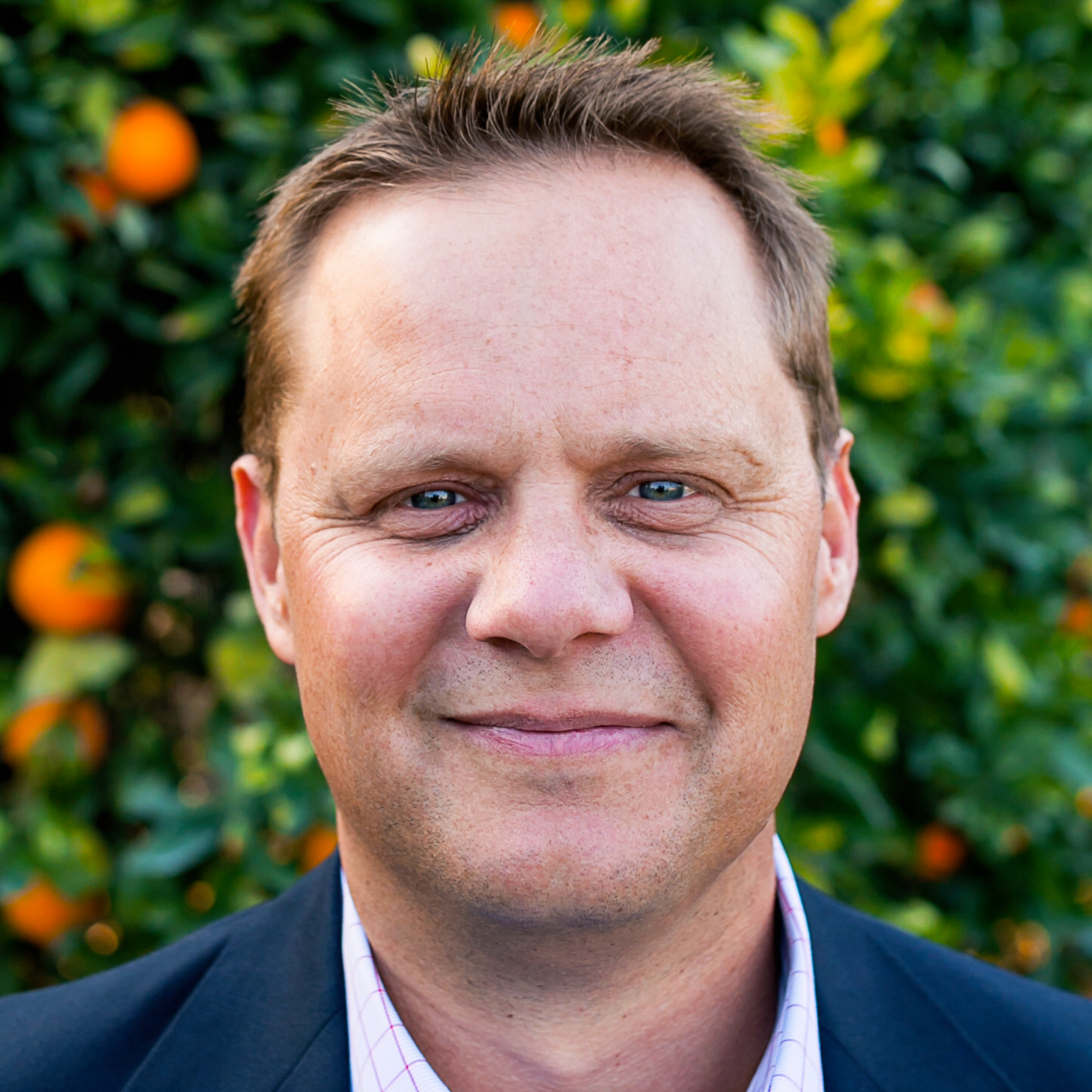 Garrett German, CFP®
Owner & Founder
Garrett* has been involved in the financial services industry since 1999. As the owner of Harvest Wealth Group, LLC of Exeter, he provides his clients with professional financial experience in financial planning and investing. He has built his practice around creating comprehensive, personalized plans for all financial service needs.
As a personal financial adviser, Garrett is devoted to adding tremendous value to the relationship with his clients. His clients have come to rely on his honesty and integrity as he incorporates all aspects of planning, including personal, retirement, investment and estate planning. He focuses on advising clients who want to create and conserve wealth, eliminate unnecessary taxes and build an ongoing legacy. To help ensure all of the client's needs are met, he has developed a team of professionals to complement the client relationship and he works closely with CPAs and attorneys.
Garrett is a graduate of Fresno Pacific University earning a Bachelor's Degree in Business Administration with an emphasis in finance. Garrett has also earned his CFP® Certification from the Certified Financial Planning Board of Standards.
Garrett lives in Exeter, California where he and his wife Rebecca raise their six children, Bethany, Ethan, Wyatt, Karis, Anna and Faith. Outside of the office, Garrett is active in his church and community. He serves on the boards of the Exeter Chamber of Commerce, the Manor House and the Exeter Food Closet. In his leisure time, Garrett enjoys racquetball, backpacking, racing go-karts and spending time with his family in the mountains.