Our Purpose
Our mission is to empower hard-working families to truly enjoy the moments that matter most in life. It's with this unique focus and over 100 years of combined financial expertise that we aspire to bring a tailored experience and comprehensive approach to financial services. We want the process to be straightforward, engaging, and effective.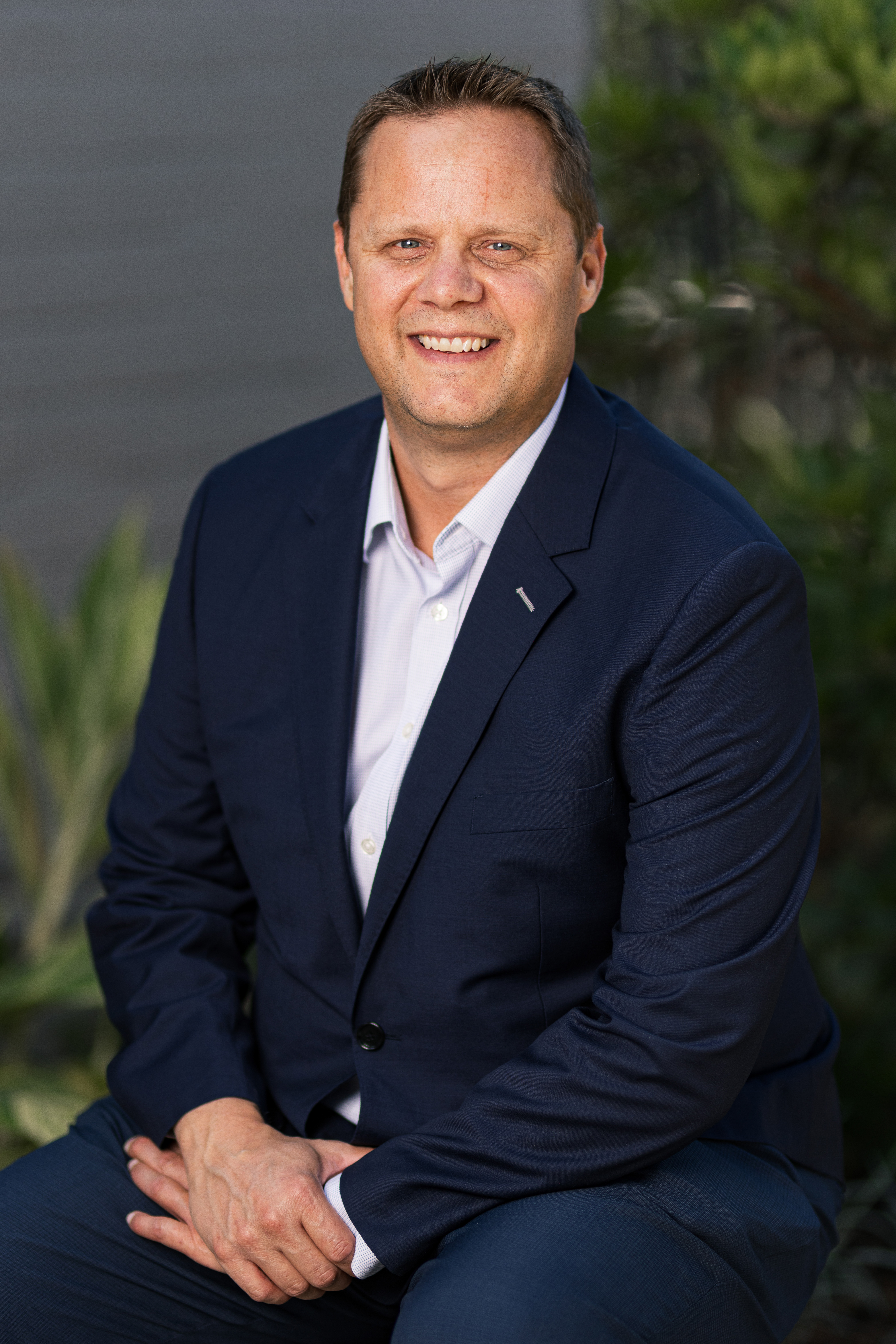 Garrett German, CFP®
Owner & Founder
Garrett is a graduate of Fresno Pacific University, holding a Bachelor's Degree in Business Administration with an emphasis in finance. He has been involved in the financial services industry since 1999 and has built his practice on creating comprehensive, personalized financial plans with a specialization in investment management.
As a CERTIFIED FINANCIAL PLANNER™ professional, Garrett is devoted to adding tremendous value to his relationships with his clients, who have come to rely on his honesty and integrity. To help ensure all of his client's needs are met, he has developed a team of dedicated professionals while also working closely with a network of trusted CPAs and attorneys.
Garrett lives in Exeter, CA and is a proud father to his six children, Bethany, Ethan, Wyatt, Karis, Anna, and Faith. Outside the office, Garrett is active in his church and community. He has served on the Board of Directors for the Exeter Chamber of Commerce, the Manor House, and the Exeter Food Closet. In his leisure time, Garrett enjoys racquetball, backpacking, racing go-karts, and spending time with his family in the mountains.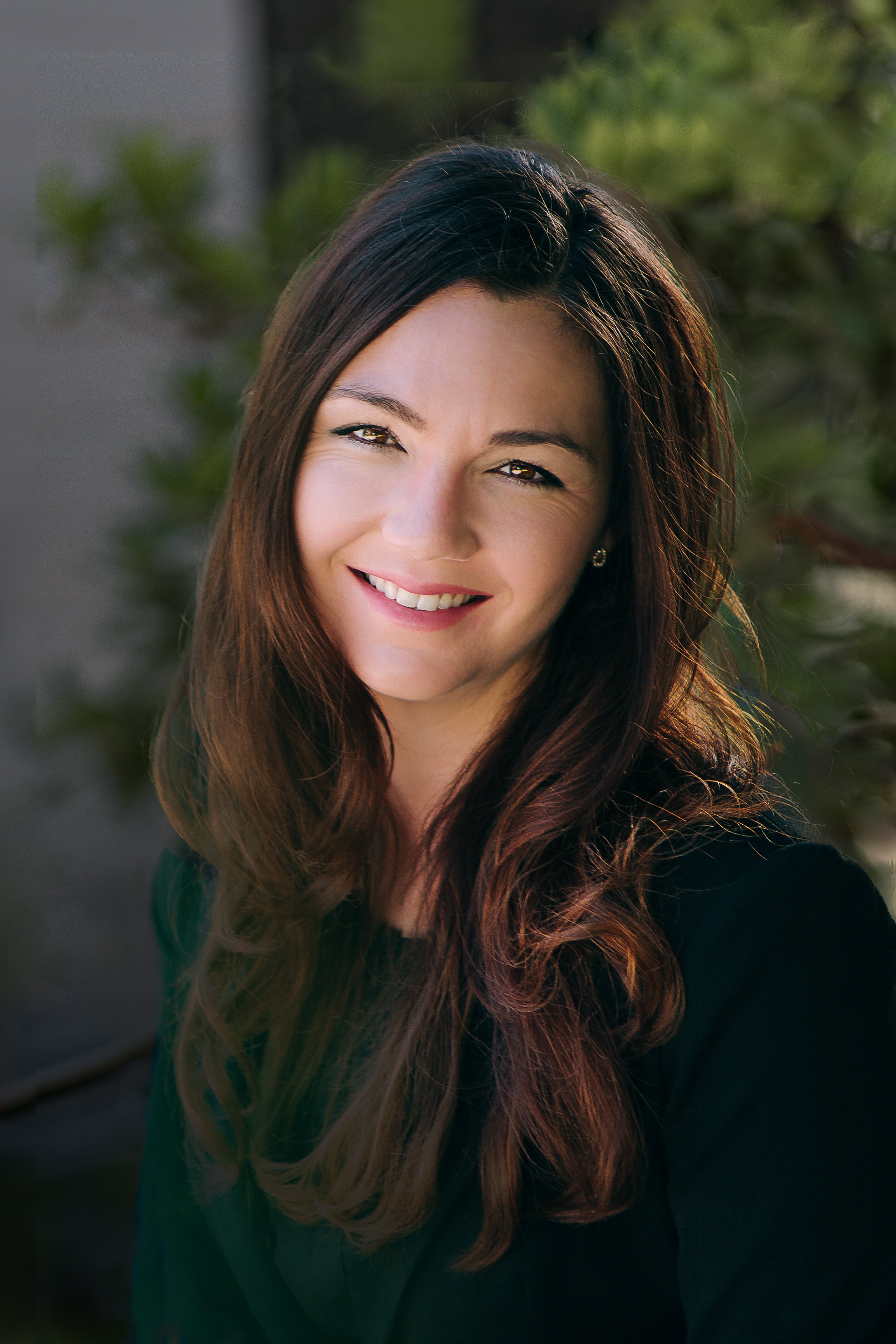 Elizabeth Jacques, CFP®, CDFA®, ABFP℠
Director of Sales and Marketing, Financial Advisor
Elizabeth holds a Bachelor of Arts degree in Public Relations with a Minor in Psychology from California State University, Chico. She has worked in the financial services industry since 2015, when she joined The Legacy Group at Morgan Stanley. Since then, she has enjoyed serving high-net-worth clients as a trusted Financial Advisor at Morgan Stanley Smith Barney, and as a Private Client Banker at J.P. Morgan Chase.
Read more
Show less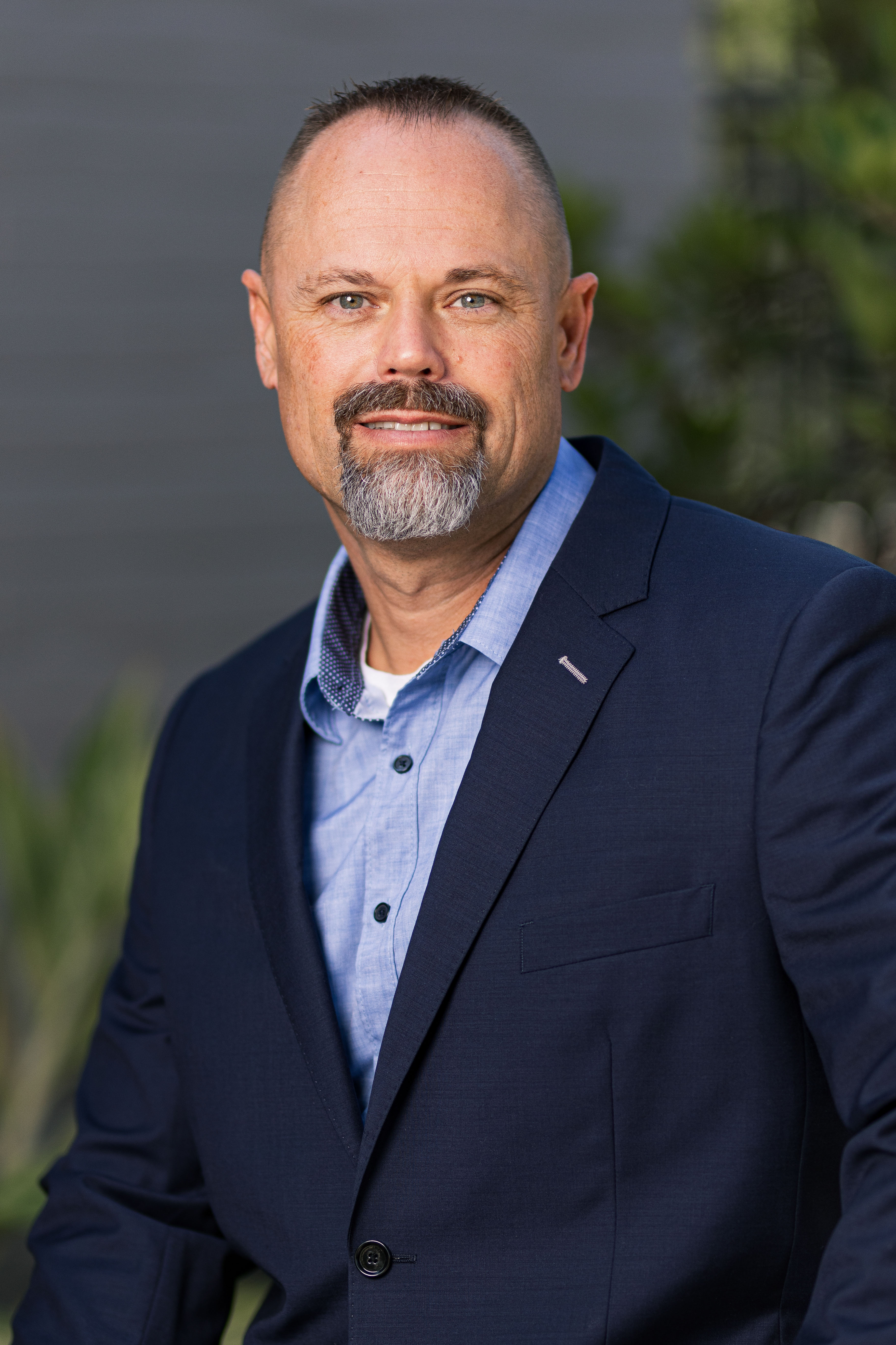 Eric Stevens
Financial Advisor
Eric has over 13 years of experience in real estate lending, working with families and investors to fulfill their dreams of homeownership. Since 2013, Eric has focused his talents on the financial industry. He guides clients as they set up real-world savings plans to pursue their dreams of education, retirement, and everything in between. He helps make their goals a reality by evaluating clients' unique situations and determining what is most suitable for them.
Read more
Show less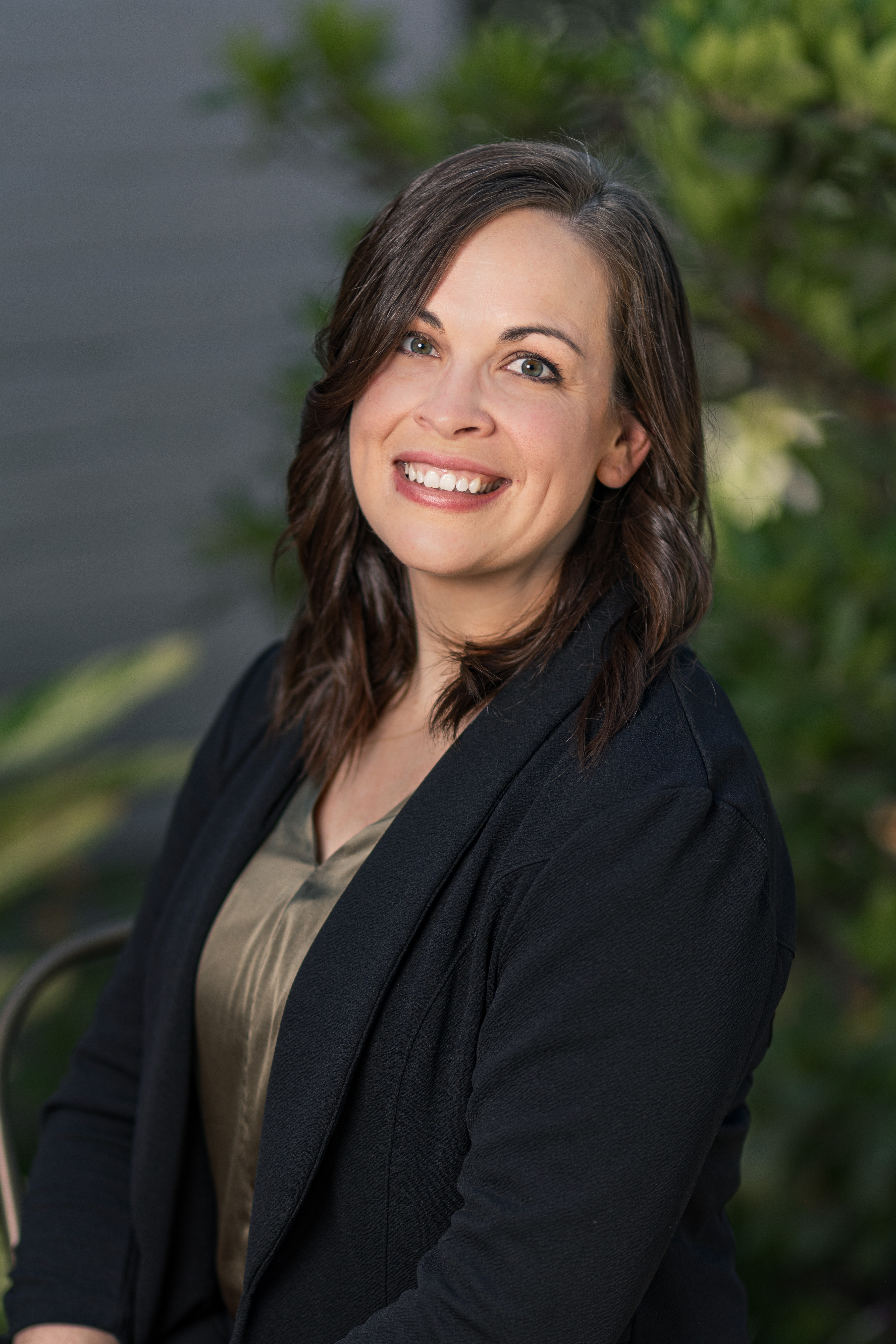 Brenna Bonillas
Financial Advisor Associate
Brenna holds a Bachelor of Science Degree in Mathematics from California State University, Fresno and a Masters in Business Administration, Finance from Southern Oregon University. Before joining Harvest Wealth Group, Brenna enjoyed counseling service members and their families as a Personal Financial Counselor in Hawaii.
Read more
Show less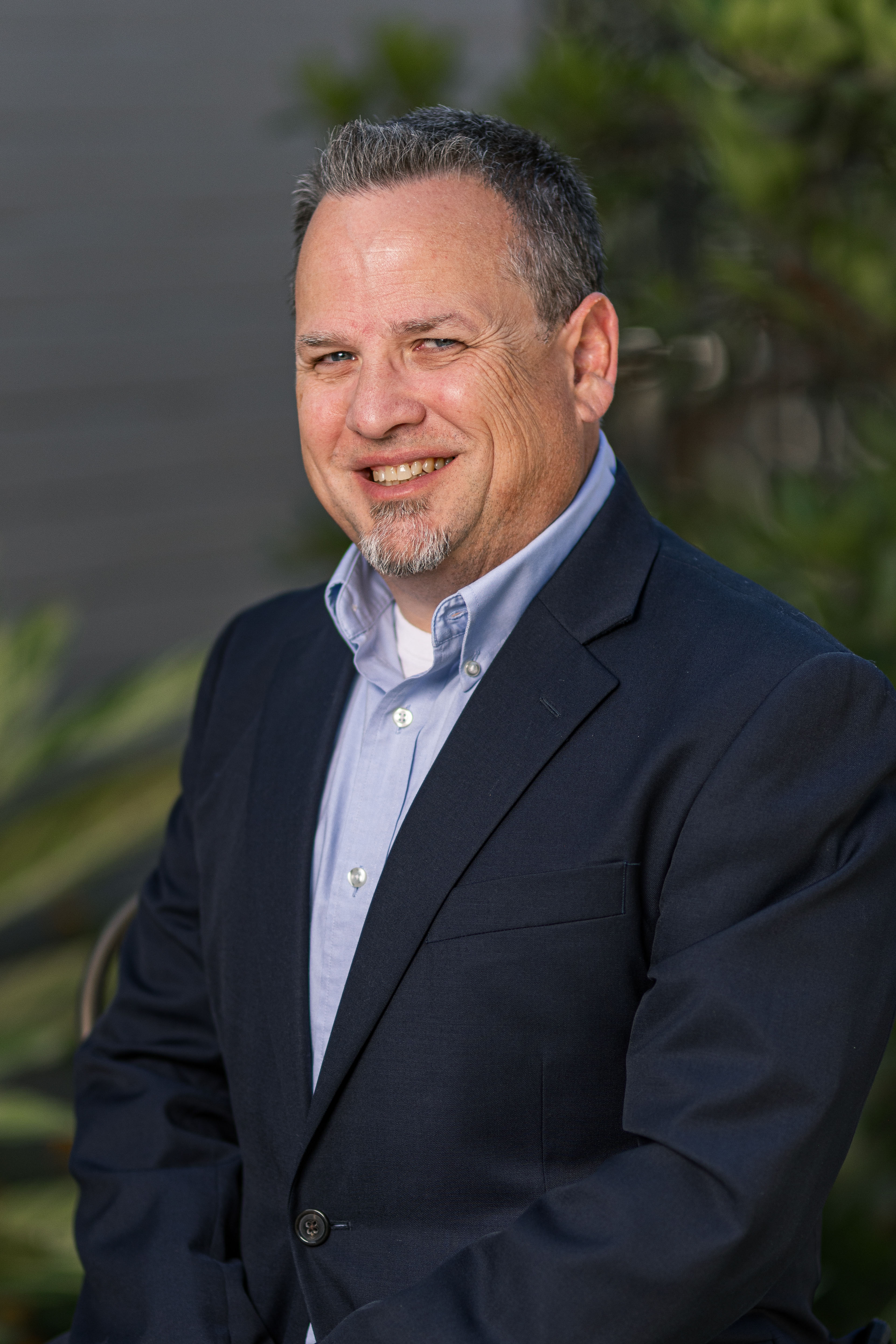 Philip J Slater, WMS™
Financial Advisor Associate
Philip has more than 30 years of experience in the finance industry. He started as a teller while in college and has since worked as a bank manager, mortgage loan officer, and operations manager at a multi-million dollar cash vault. Since joining Harvest Wealth Group, he has earned his designation as a Wealth Management Specialist.
Read more
Show less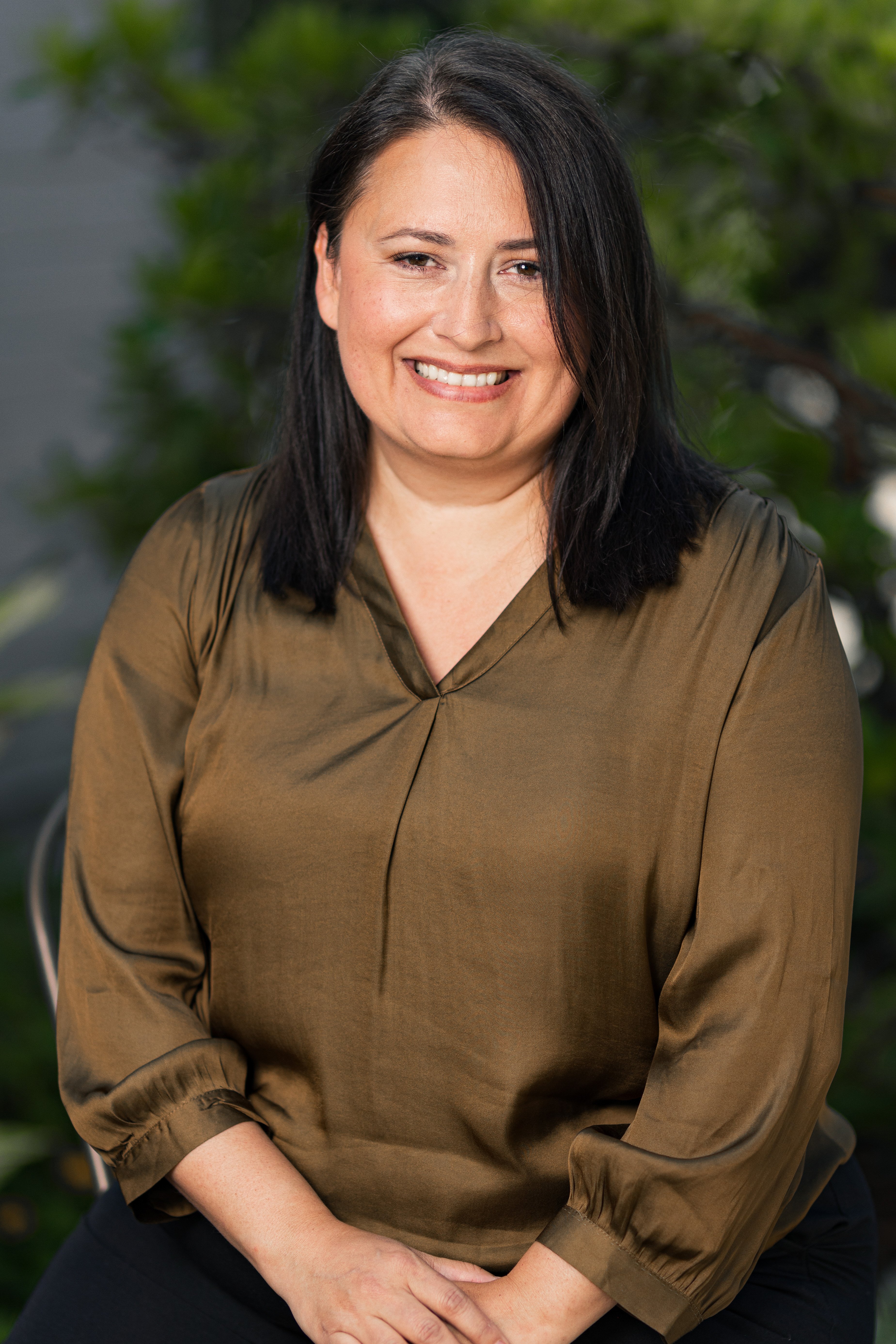 Rachel Torres
Chief Operating Officer
Rachel Torres is our COO, overseeing and optimizing all aspects of our operations. She is dedicated to ensuring that our team is running at peak performance, with a focus on excellence and attention to detail. Rachel is also a proud mother who brings her strengths to help make Harvest Wealth Group better every day.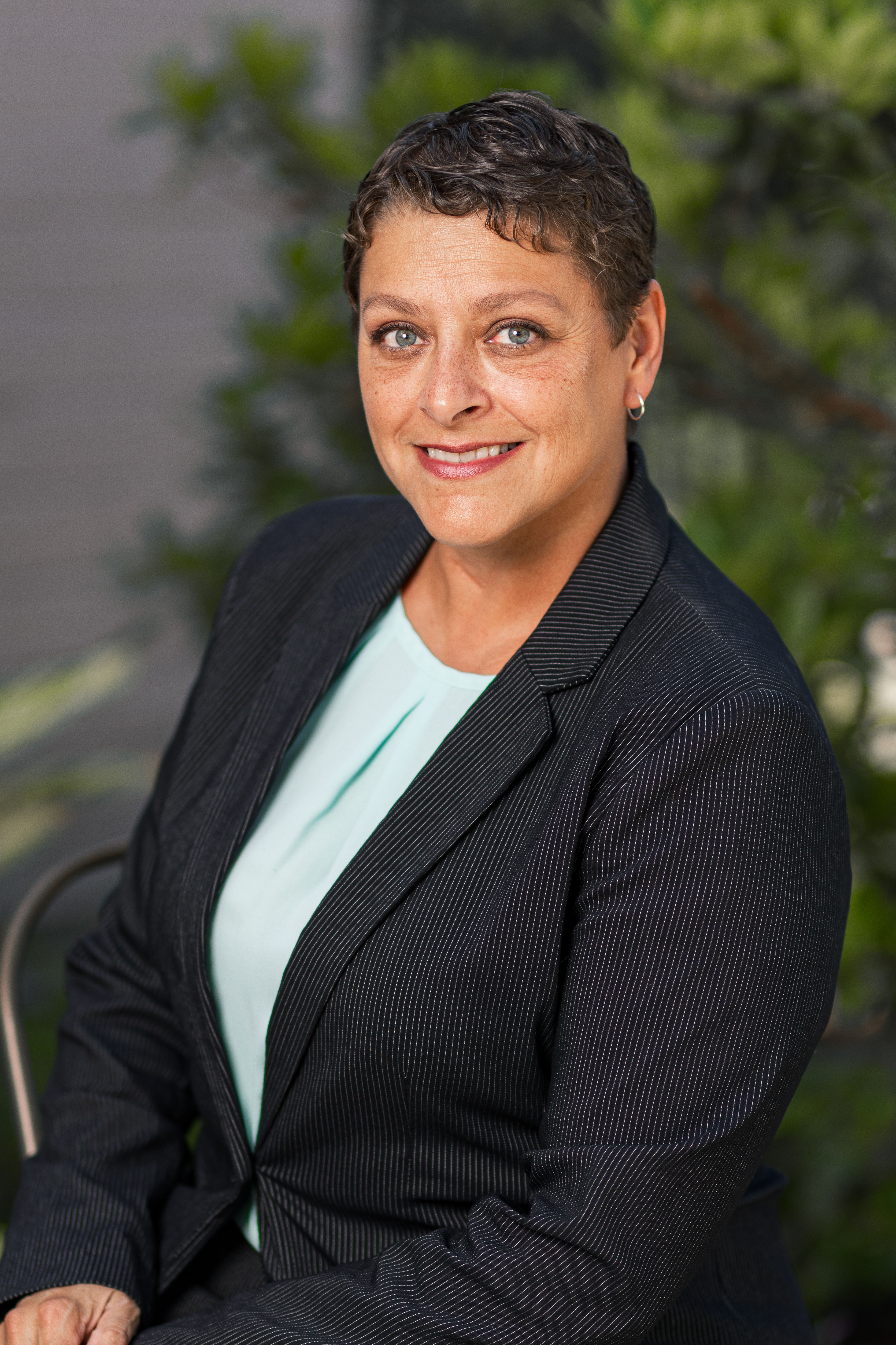 Chris Galvez
Director of Administration
Chris is a Retired Tulare County Sheriff's Lieutenant with over 22 years of service to our communities. She joined our team in 2019 bringing with her years of administrative experience in human resources, training, communication, public, and media relations. As an Executive Assistant to Garret German, she helps with the business administration and human resource aspects for our team. Outside of the office Chris enjoys spending time with her son who is a musician. She also loves live music, paddleboarding and spoiling her dogs.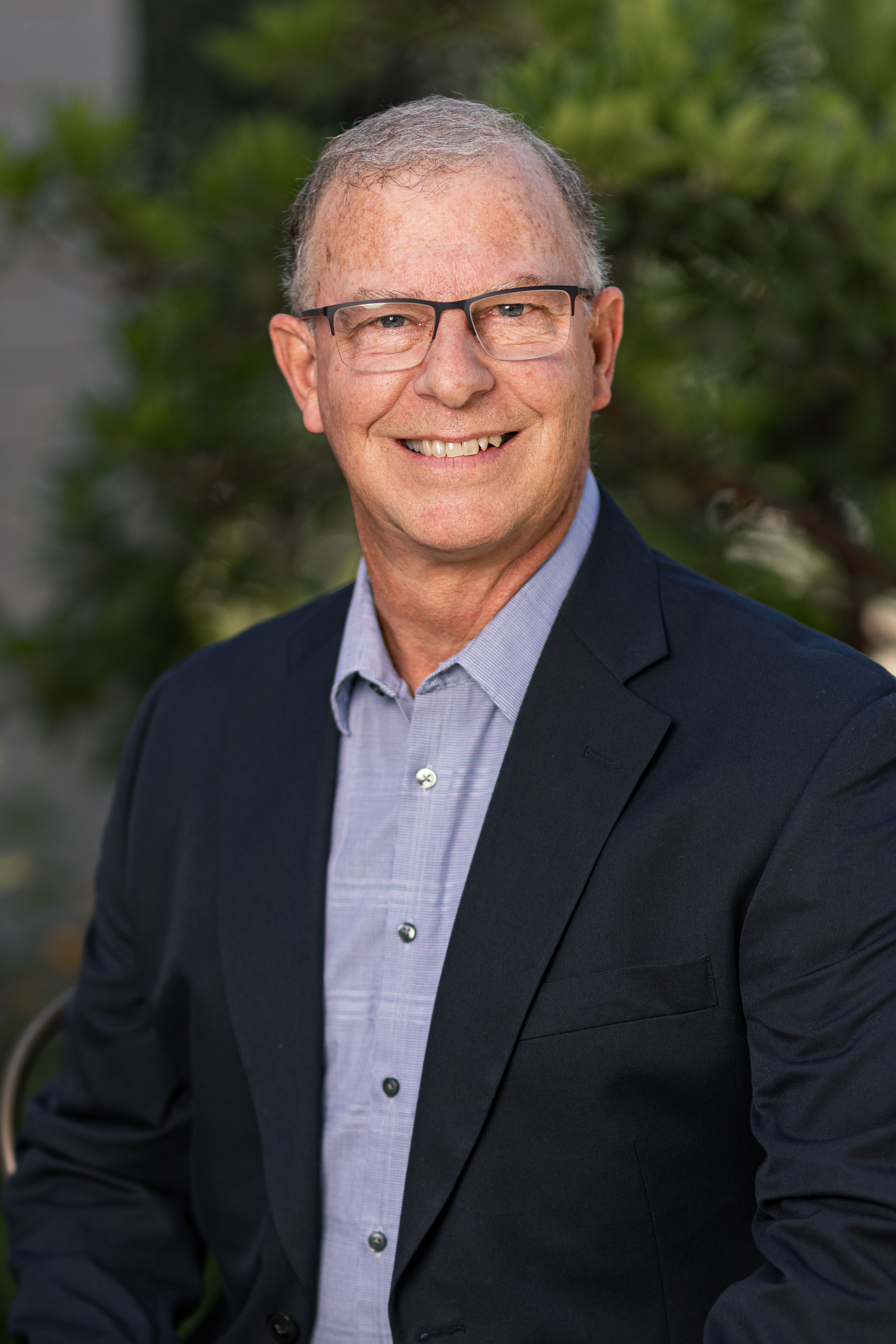 Bryan Prosser
Director of Strategic Partnerships
Bryan is a seasoned professional educator with a Bachelor of Science degree in Agricultural Science from California Polytechnic State University, San Luis Obispo. He broadened his education by teaching specializations in integrated mathematics, science, and technology through graduate studies at Fresno Pacific University.
Read more
Show less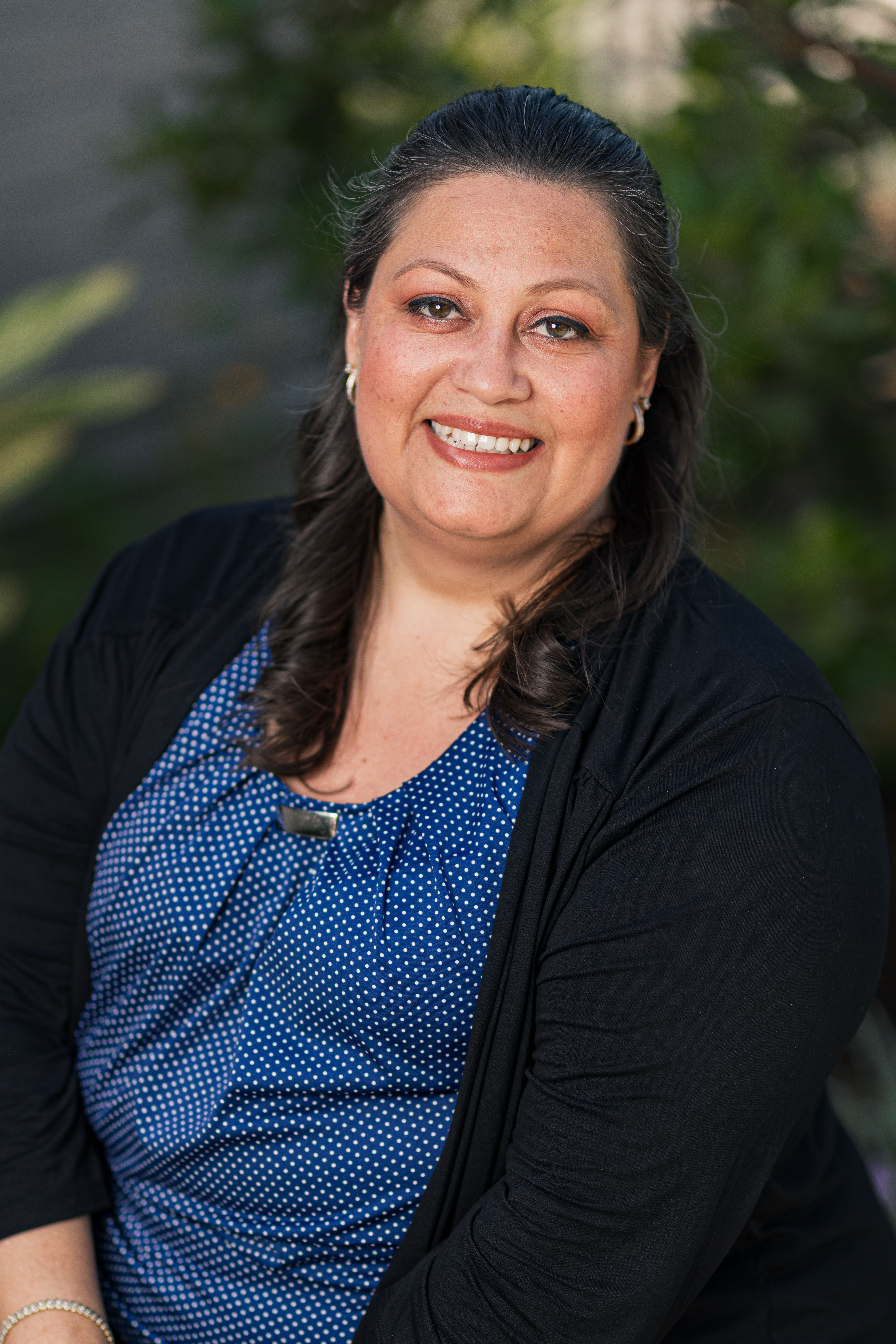 Erica Torres
Executive Assistant
Erica joined our team as an Executive Assistant in 2022.
Erica is a dedicated and efficient member of our executive team at Harvest Wealth Group. With a passion for organization and a keen eye for detail, Erica plays a pivotal role in ensuring that the executive team operates seamlessly.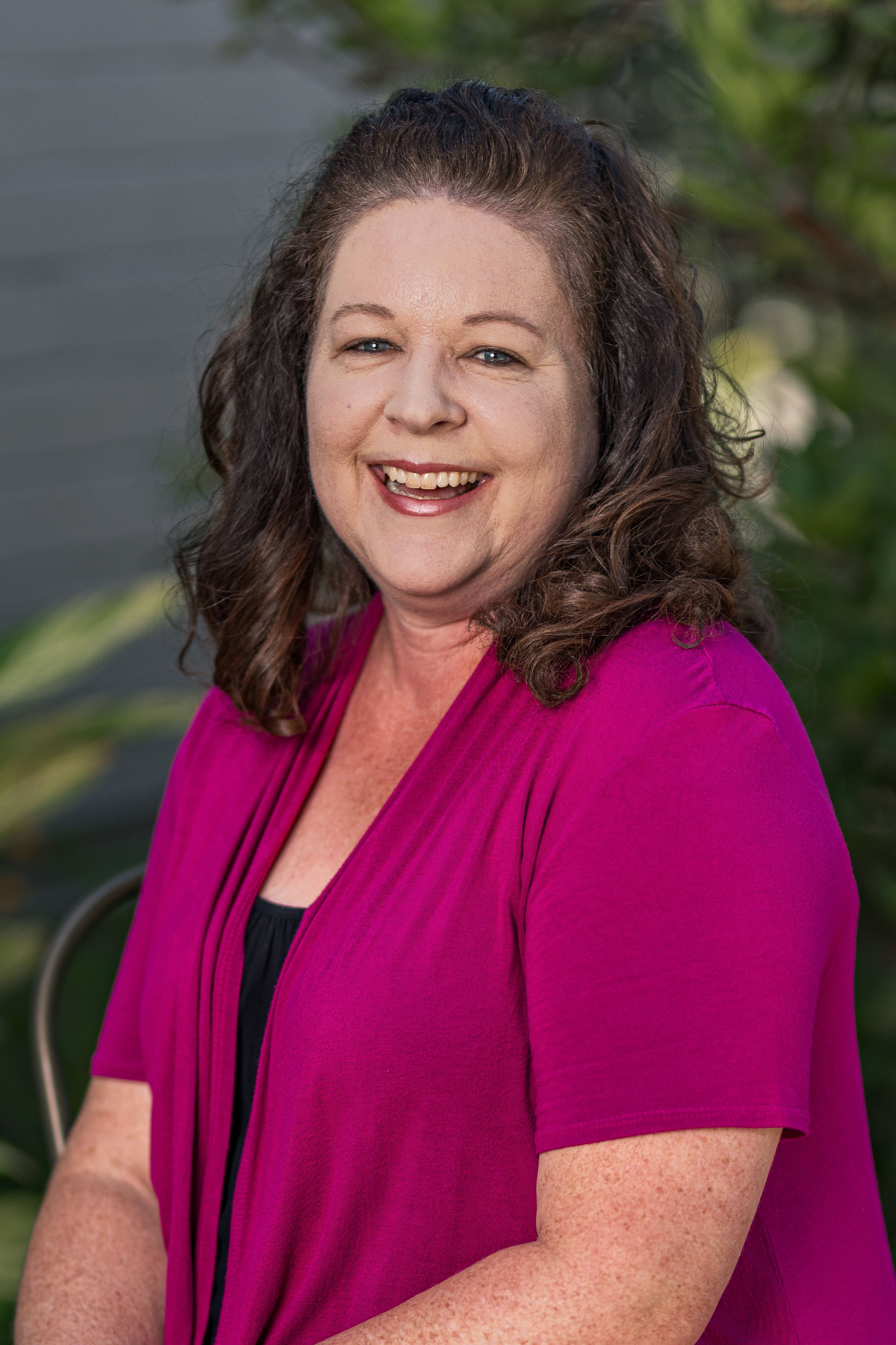 Diana Pickle
Office Manager
Diana spent 15 years in banking before she joined Harvest Wealth Group in 2015. She ensures our client's needs are always met and with a big smile at that. Outside of the office, Diana enjoys spending time with her family. On Sundays, you'll find her at church singing on the praise team with her husband, Jerrod.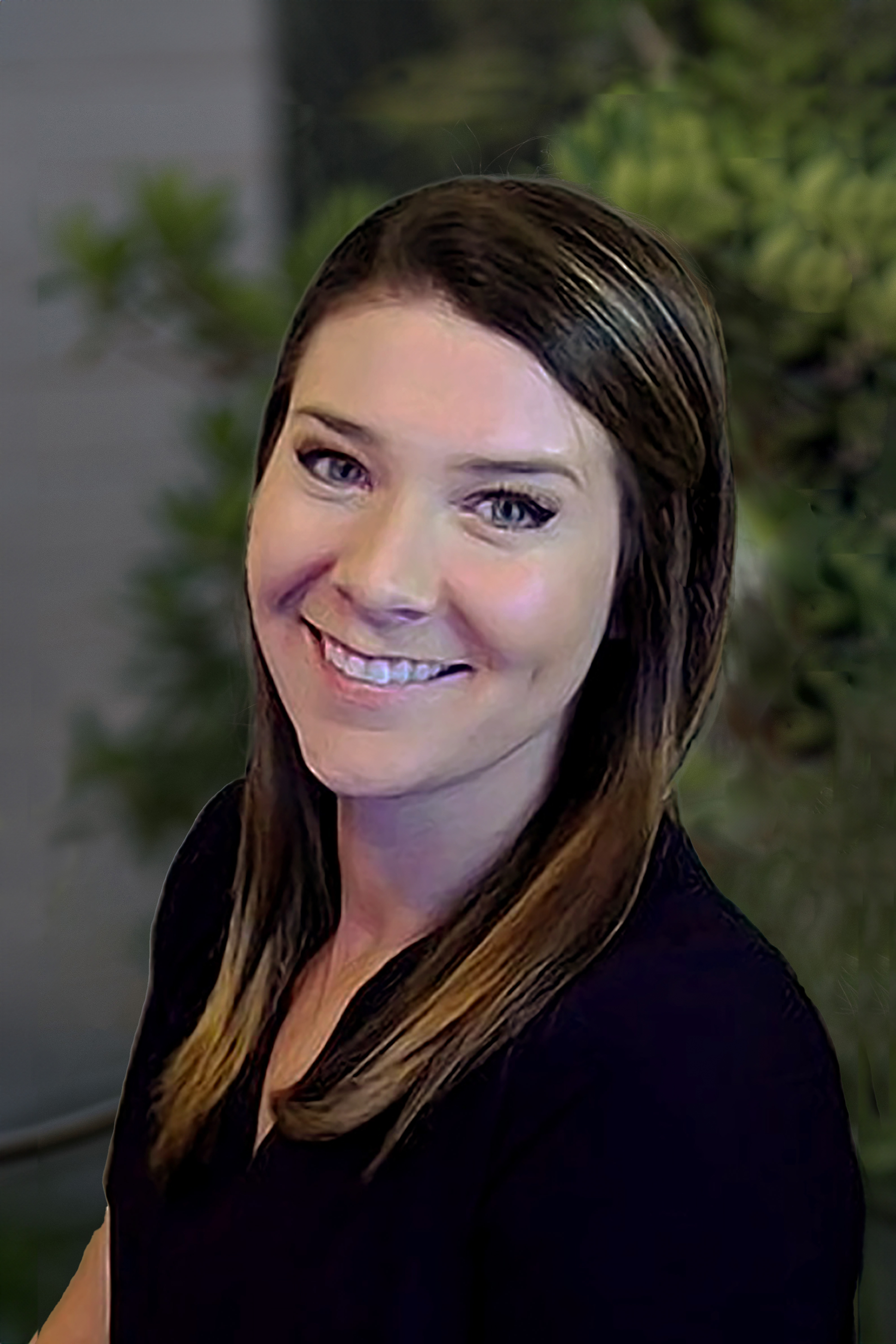 Shelly Gonsoulin
Senior Licensed Client Service Administrator
Shelly has worked in the financial services industry since 2014 and joined Harvest Wealth Group as a Senior Licensed Client Service Administrator in 2023.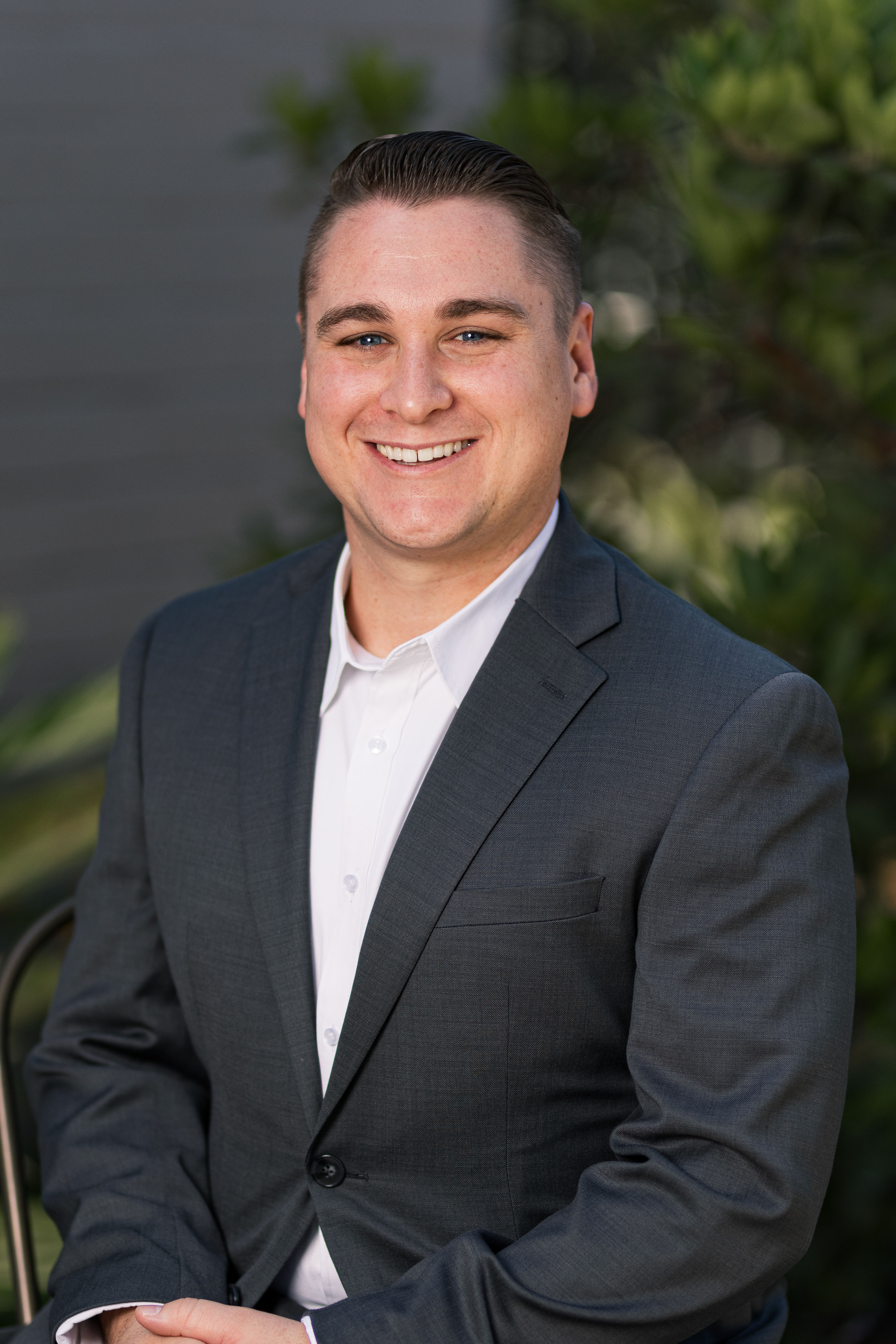 Rhett Watson
Client Service Administrator
Rhett joined Harvest Wealth Group in 2019. He works diligently to open accounts and manage transfers. He supervises each transaction until it is complete. Rhett received his bachelor's degree in Business Administration from Fresno Pacific in 2019. Outside of work, he enjoys time with his wife, Catalina, and two kids, Titus and Remi. He also enjoys getting to work around the house and get-togethers with friends and family.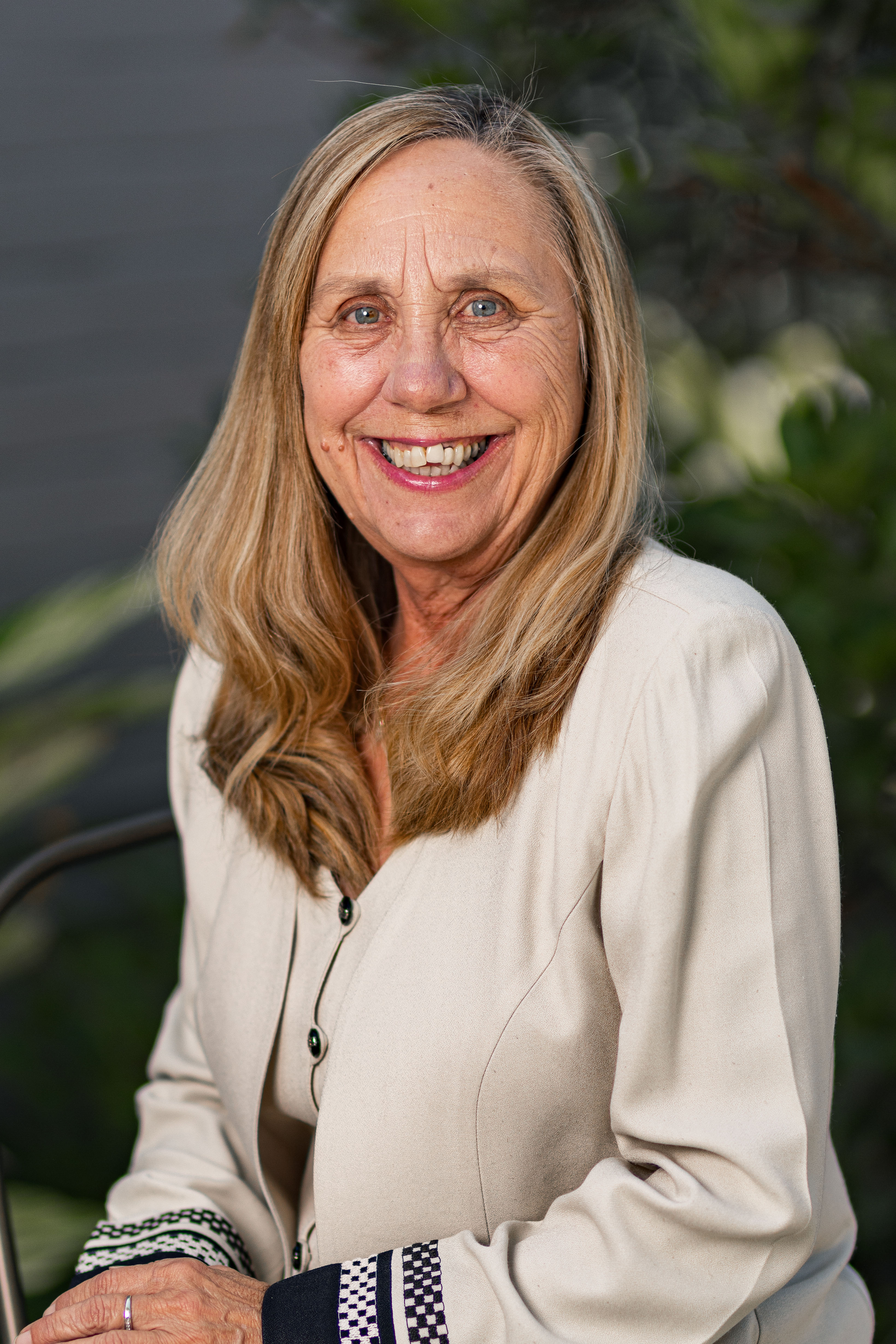 Joleen Palmer
Receptionist
Joleen joined Harvest Wealth Group in 2021 and is an integral part of our team. Her dedication to ensuring our clients' satisfaction is second to none, and she approaches her work with a positive attitude while working tirelessly to ensure that our front office runs smoothly. Her commitment to excellence and customer service is unmatched and we are proud to have her as a member of our team.