We help make sure that your personalized plan is easy to understand, implement and modify as needed. Our services can help you execute a plan for the many areas affecting your financial future including:
Retirement planning
Divorce planning
Tax planning
Risk analysis and management
Estate planning
Investment strategies
Inheritance/trust management
Disability income planning
Business planning
Life insurance needs
Long-term care
We have an additional layer of professional experience provided to us and our clients through our partnership with Canvas Financial Group, an organization of renowned professionals from all areas of finance, of which Harvest Wealth Group is a member of.
We're here to help you with your financial planning needs—no matter how simple or complicated they may be.
Our process helps set us apart from other financial services firms
As a client of Harvest Wealth Group,
we'll guide you through three steps that help us create your individualized financial plan

. Our three-step process of planning, implementing and ongoing support helps us create an individualized financial strategy for you moving forward.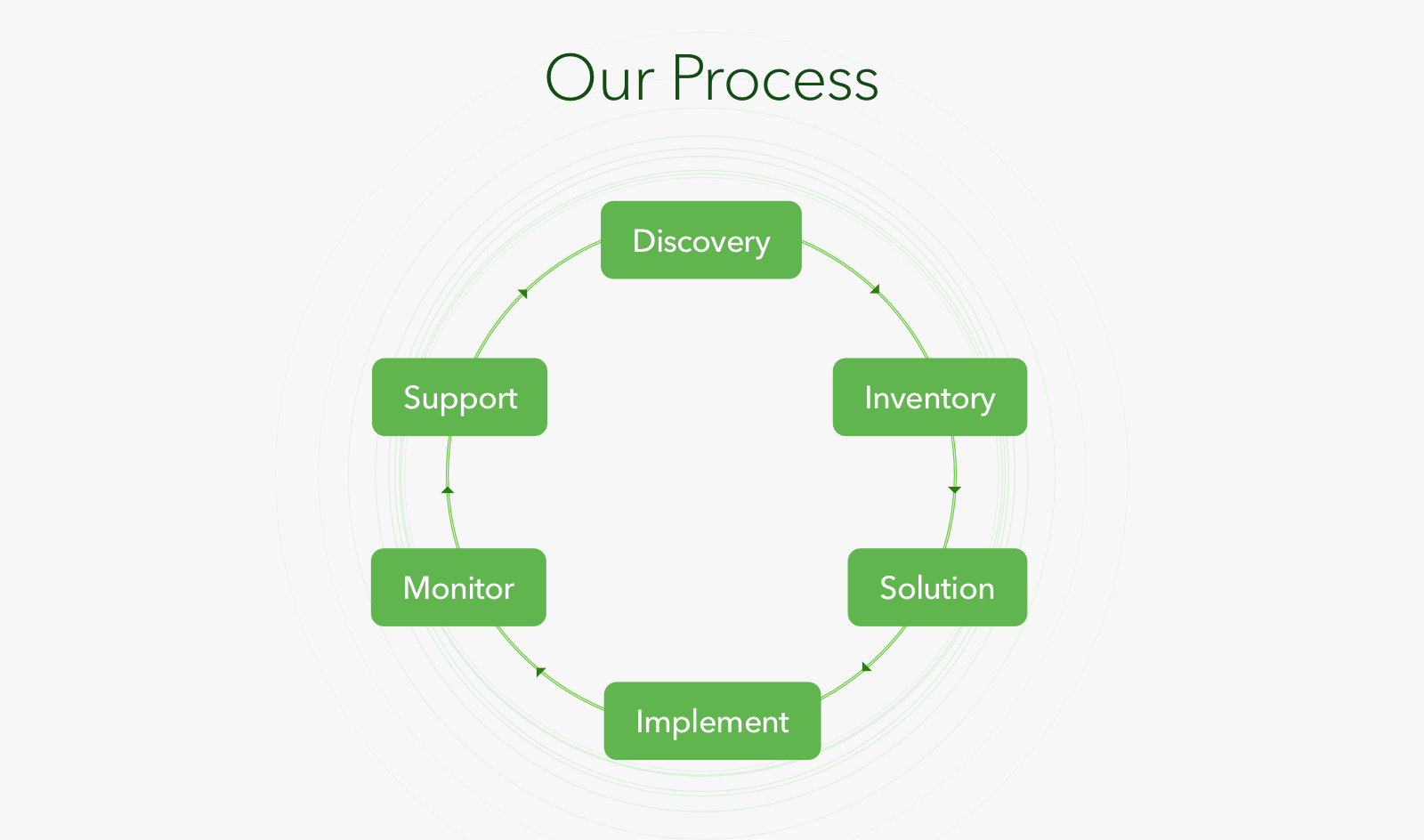 1
First, we'll get to know you and your objectives
2
Next, we'll take note of your current finances
3
We'll assess a strategy and create a plan
4
We'll then begin to implement the financial plan
5
We'll monitor progress and communicate periodically
6
Finally, we'll support you with best practices and continued collaboration
Whether you're new to investing, or desire a more sophisticated, customized strategy for wealth preservation, our service model allows for ongoing monitoring, management and adjustment to changing conditions.