It is said that money cannot buy happiness. Why is that?


Get in touch with us today! Whether you're experiencing a life change or want to plan for the future, simply fill out the form below and we'll be in touch with you soon.
Maybe our mission statement at Harvest Wealth Group says it best: "We empower hardworking people to enjoy the moments that matter." Our organization believes that there is more to the definition of building wealth than just the value of your bank account.
This is the "secret why" behind everything we do: We believe that accumulating money—and, ultimately, building wealth—should be viewed as a means to do bigger things in your life and in your community, as opposed to building financial wealth being the goal in and of itself.
With these foundational perspectives in mind, what are other things that can help you build more holistic wealth?
Focusing on Meaningful Relationships
After watching television commercials, reading magazine covers, and listening to the radio, it can be easy to be lulled into the belief that money—and the accumulation of more of it—equals happiness. However, deep down, we all know that you can be financially wealthy but still want more of a feeling of connection and joy in the relationships we share with those around us or even our relationship with our Creator. This wanting can leave us feeling less than fulfilled in how we view ourselves and the joy we get out of life.
Although money can certainly make sure we have the things we need, life is also about relational capital, which is the currency we use or gain whenever we do good or help others.
This relational capital also has different dimensions: vertical and horizontal. The meaning and connections we build and foster amongst our family, friends, and community extend horizontally, while our relationship with our Creator extends vertically. By giving attention to both dimensions of relational capital, we can build more holistic relationships.
Investing in Education and Growth
Wealth can enable us to provide and share resources—emotional and financial—with those we care about. When we help others get the education and opportunities they need to succeed, no matter how we choose to support them, we can share in the joy of their progress.
Then, together, our communities can generate more financial and relational capital to share with others. In other words, it is important to remember that wealth is not a zero-sum game; the more we give, the more we can generate together.
Having an Abundance Mindset and Lifestyle
Finally, it is important to focus inward and give yourself the ability to think optimistically and abundantly about your future, your potential, and your abilities. When you take the time to foster this mindset, it can be another source of wealth that you can share with others.
An abundance mindset can inspire us to continue to work hard for others, allow us to give back even more to others, and even encourage others to see things more optimistically, too. And when our abundance mindset is intertwined with a sense of gratitude, we can stay grounded and humble so we see new opportunities for growth.
Bringing It All Together
When we place too much focus on building financial wealth, we can lose sight of what is truly important. Building wealth should be about creating and enjoying "moments that matter."
At Harvest Wealth Group, we're committed to giving you the support, tools, and resources to help you live a life of meaningful impact for you, your family, and your community. In other words, we want to give you the ability to enjoy true wealth from both relationship dimensions.
To learn more about building wealth and how we can help you on your financial journey, contact our team or read more of our resources here.
About the Author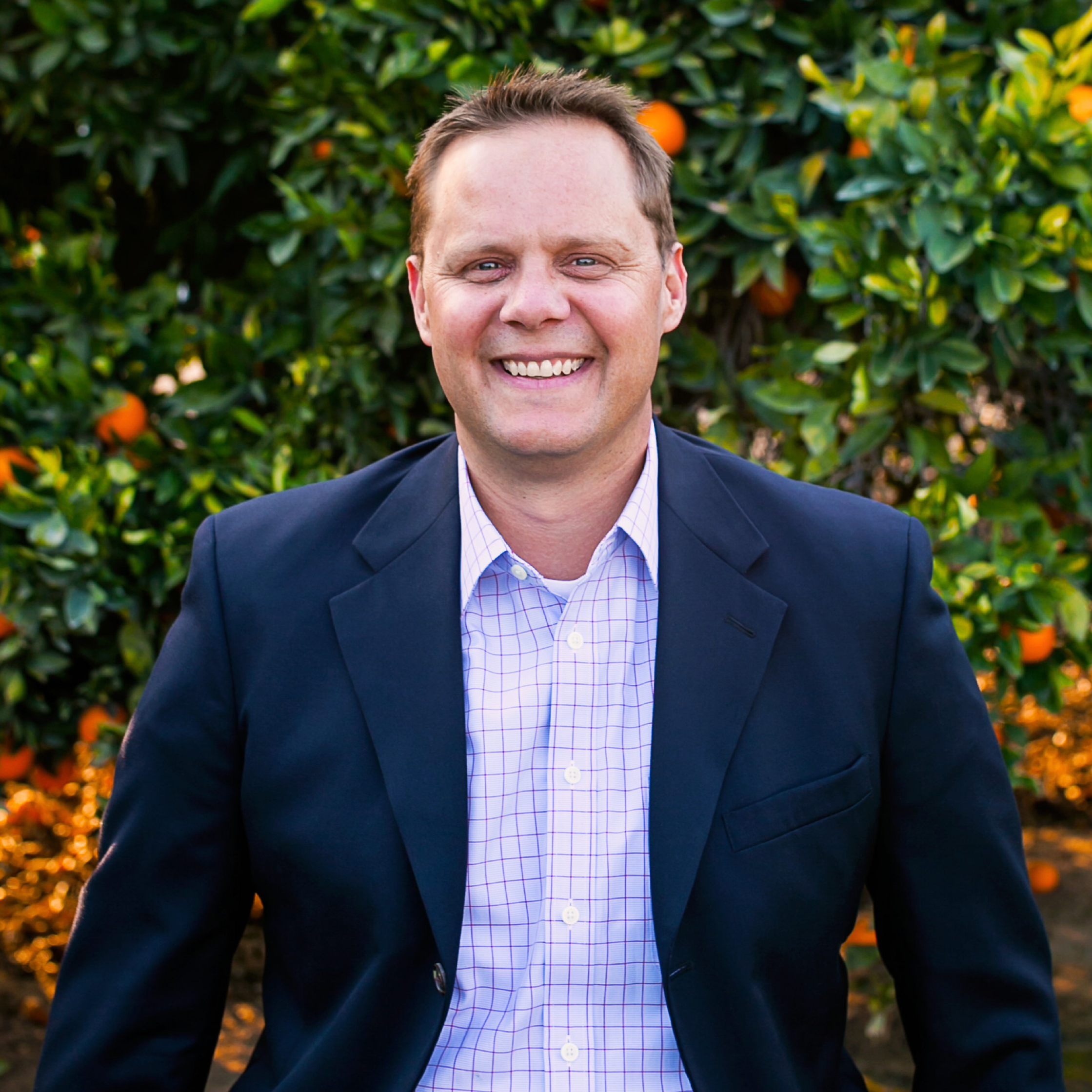 Garrett German
Garrett German* founded Harvest Wealth Group with the aim to create a meaningful experience that will impact his clients, in a significant way, both personally and financially. After your first meeting with our team, you'll be on your way to financial clarity and confidence.