Believe it or not, there is a big difference between being rich and being wealthy.
It can be easy to think of private planes, fast cars, and extravagant vacations in either case—and you aren't wrong if that's where your mind goes. However, there used to be a big difference between the two, and it is important to remember that, for some, that is still the case.
For example, here at Harvest Wealth Group, we believe that there is an important distinction between being wealthy and being rich. It comes down to where you choose to focus: either on investing in people or on investing just money.
With that in mind, let's explore what it means to strive to be wealthy instead of rich.
Our Definition of Wealth
We've established that there is a notable distinction between being rich and being wealthy. But what is it?
Put simply, we believe that accumulating money—that is, becoming rich—shouldn't be the ultimate goal. Instead, saving and earning money should be viewed as a way to make sure you can be there for your loved ones and your community by sharing your wealth.
Of course, money is at the center of both wealth and riches. The difference between the two is in the underlying values, reasons, and goals that drive you to accumulate and manage that money.
Why Building True Wealth Is Important
Building true wealth sounds nice on paper. But in our highly commercialized society, it can be hard to quit the rat race and stick to our values.
However, when you put in that extra work and stay true to yourself and your family's goals, a lot of good can come out of it.
Among many benefits, building wealth can allow you to:
Feel more of a connection with your community, friends, and loved ones because you have plenty of meaningful experiences not centered on spending money.
Better understand the importance of building relational capital, which is earned when you help others and motivates you to continue to grow your impact.
Give others new tools, options, and perspectives on life that are not just money-focused.
How to Focus on Building Wealth
Whether intentionally or subconsciously, many people spend years—even decades—developing habits based on earning and spending more and more. How can we break the cycle and help those around us do the same?
Fortunately, there are many easy ways to shift your thinking and form new habits. The best part? It involves focusing on those you love.
For example, you can:
Focus on the balance of your "emotional bank account" with your loved ones and those in your community. That means putting your energy into building meaningful relationships, enjoying new experiences, and helping others achieve their goals.
Prioritize your time and energy to give back to your community, invest in your loved ones, and exercise your ability to be not just an example but a servant leader.
Take time to remind yourself of the people, experiences, and qualities you are grateful for in your life and in those around you.
Find a True Partner in Harvest Wealth Group
We get it: It's not easy to change your mindset, spending habits, and financial journey, especially after years of following the same path.
That's why it is important to remember that you do not have to go it alone.
At Harvest Wealth Group, we know it is important to find people who share your values and perspectives on life and who can motivate you and keep you on track to achieving your goals. Our experienced professionals bring this outlook on true wealth not only to how we approach our client relationships, but also to how we learn and evolve in our own personal financial planning services. Our ultimate aim is to help you achieve your true goals in the future.
Ready to learn more about what makes Harvest Wealth Group different? Click here to meet a member of our team.
About the Author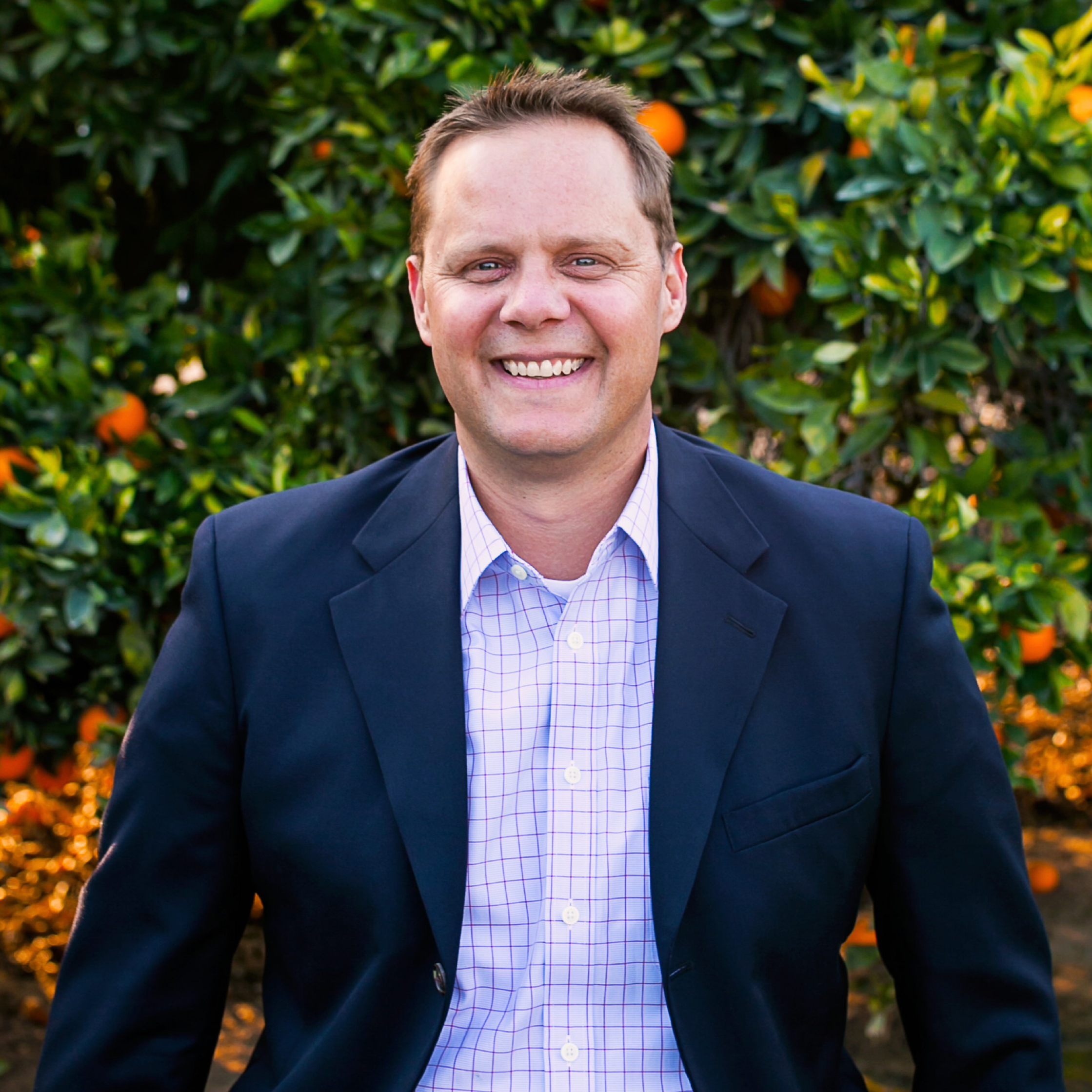 Garrett German
Garrett German* founded Harvest Wealth Group with the aim to create a meaningful experience that will impact his clients, in a significant way, both personally and financially. After your first meeting with our team, you'll be on your way to financial clarity and confidence.