Every person has their own dreams of what their future will bring for them and their family.
Our purpose here at Harvest Wealth Group is to empower you through sound financial planning so that your vision for the future can not only come true but also be bigger and more fulfilling than you imagined.
This mission statement may sound different than that of the typical financial planning organization, but that is because we are different. We believe that building wealth is so much more than just the size of your bank account, and that is why we approach relationships with each of our clients in a way that respects their own unique experiences.
Sound too good to be true? Here is just a taste of how we tailor our work and build relationships that align with your needs and goals so you have the time, energy, and resources to focus on matters most to you.
We Treat You as Part of the Team
Like any other member of a team would, we want to honor you, your values, and your goals. We take the time to get to know you and what motivates your financial journey and where you hope it will take you. This allows each member of our team to go the extra mile for you.
At the same time, we make sure our explanations, advice, and information come in the form of a conversation with you and not at you. We do this because we want to make sure you are comfortable and feeling good about our recommendations, how you are progressing, and where you are headed. This also helps ensure that you fully understand the ins and outs of each aspect of your finances without being heavy on the technical and financial jargon. This is how we go the extra mile to leverage our experience and understanding for your financial good.
We Take Care of the Details
We know you have a lot on your plate and a lot of people relying on you to be at your best. So when you do have some free time, we want you to make the most of it. That is exactly why our mission is to empower hardworking people to be able to enjoy the moments that matter most.
Those words are purposefully chosen. We know you have worked hard in your career and for your family, but we also know there is more to life than just the value of your bank account. We bring our experience in financial planning to help you to identify your goals, establish a plan, and make sound financial decisions to help you to find balance and deepen your relationships without having to worry about your financial future.
We Are Experienced
No matter where you are in your journey or where you hope it will take you, we offer the financial services you need. From retirement and tax planning to business planning and investment strategies, our team members are ready to walk you through a comprehensive plan that aligns with your values and goals.
We create your individualized financial plan by guiding you through our three-step process of planning, implementing, and providing ongoing support, which creates not just a static plan but rather a living financial strategy that can evolve with you and the market conditions—no matter how simple or complicated your situation may be.
We're Waiting to Hear from You
We know that when it comes to decisions concerning your family, your future, and your money, you don't just need an experienced financial professional; you need a partner who shares your values.
If you are someone who wants to focus on living life and enjoying the moments that matter, we would love to get to know you. We welcome you to learn more about the Harvest Wealth Group team here and to read our complimentary resource, 10 Things A Smart Investor Should Consider In an Economic Downturn.
About the Author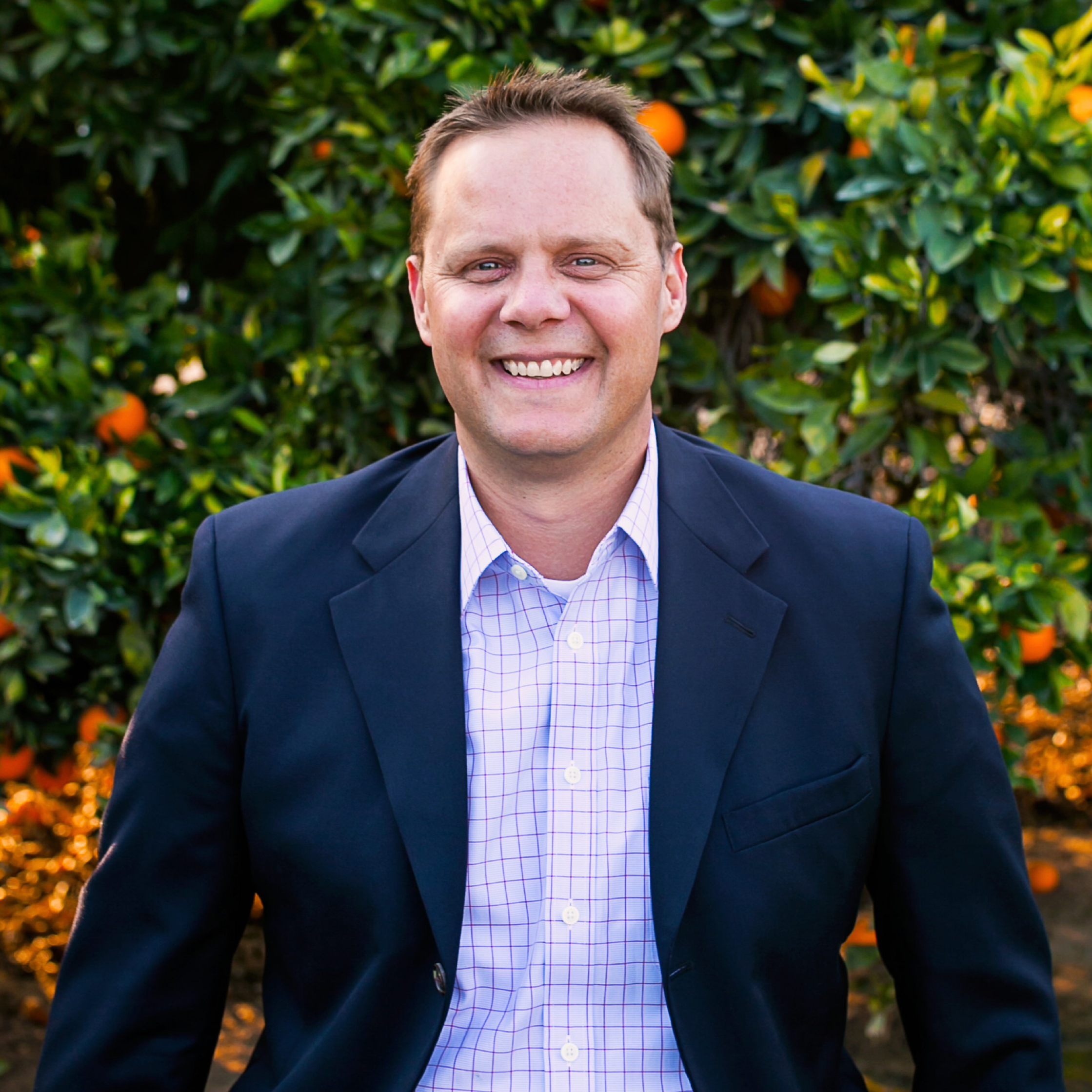 Garrett German
Garrett German* founded Harvest Wealth Group with the aim to create a meaningful experience that will impact his clients, in a significant way, both personally and financially. After your first meeting with our team, you'll be on your way to financial clarity and confidence.