If 2020 taught us anything, it is that we are all more resilient than we may have previously believed.

Although we may still be confronting plenty of personal, financial, and health-related challenges, it is important to think of concrete, actionable steps to keep us moving forward and growing toward our goals. This is especially important when we think of our retirement goals and attempt to answer the question, "Am I going to have enough money to retire?"

Although the circumstances around our retirement planning certainly changed in 2020, the core fundamentals that make up a sound strategy did not. So, no matter where you are in your financial journey, the team at Harvest Wealth Group knows that it is important to share what we have learned so you can continue to pursue your retirement goals even when the going gets tough.

Here are seven of our best tips to keep you moving forward in this challenging season.
1. Streamline Your Spending
One of the hardest things about saving is the first step: curbing your spending habits.

This is where having a vision for your retirement and the types of moments you want to share with your friends and family in the future can help you find balance. In other words, do not think about it like you are saying "no" to yourself, but rather like you are preparing for the potential for even more in the future.

Keep this vision in mind as you honestly evaluate your budget and your daily spending habits and find ways to cut out unnecessary spending.
2. Be Resilient and Trust the Process
We know that it is hard to keep moving when it seems like everything is going wrong. But trust the process.

There are always going to be ups and downs in the market, but instead of getting discouraged, keep trying, saving, and moving forward. Not every step has to be a big leap; it just has to be in the right direction. Don't give up your retirement planning goals, and remember that retirement planning is a marathon and not a sprint.
3. Maximize Your Supplemental Options
Are you taking full advantage of your employer-sponsored retirement plan? Are you maximizing your employer's matching contribution? Do you understand the ins and outs of Social Security and how it affects your family? Can you take advantage of catch-up contributions?

Just when one door seems to be closing, another may open; you just have to keep looking and striving forward.
4. Lean on Data Rather Than Emotions
Avoid the headlines and water cooler discussions on the latest hot stocks or impending bear market. Once you create a sound retirement plan, stick with it and remember that, although the stock market can be volatile, the average stock market return is historically 10 percent, despite all that has happened.
5. Have a Backup Plan
Life is known to throw us some curveballs when we least expect it. When that happens, you should not look at your retirement account and the money you are saving as your first fallback plan.

Instead, start to build an emergency savings account until you reach an amount to cover at least three to six months of your monthly required expenses. This can not only help to prevent you from tapping into your retirement fund, but it can also provide the peace of mind that comes with knowing you have a buffer when the unexpected happens.
6. Be Honest
It may be difficult to confront the truth about the health of your financial portfolio and how you are tracking toward your retirement goals, but it is important to be honest with yourself and your family about what the road ahead could look like.

Are you really cutting down extraneous expenses as much as you can? Are your goals attainable given your current trajectory? Do your plans depend on unrealistic assumptions? Open up to those you love and trust to get help honestly evaluating your actions and decisions. If you still have questions, make sure to reach out to professionals.
7. Have a Team
Perhaps most importantly, remember that you do not have to go through this challenge alone. Surround yourself with experts who want to be part of your team and have the experience to help you navigate the road ahead. Make sure you get a plan aligned to you, your goals, and your values.
Take the Next Step
No matter where you are in your financial journey, the team at Harvest Wealth Group is here to help you ensure a secure future for you and your family. We believe that there is more to wealth than just the value of your bank account, and we look forward to the opportunity to help you be there for those you love.

For more great tips, check out our guide, 10 Things a Smart Investor Should Consider in an Economic Downturn.
About the Author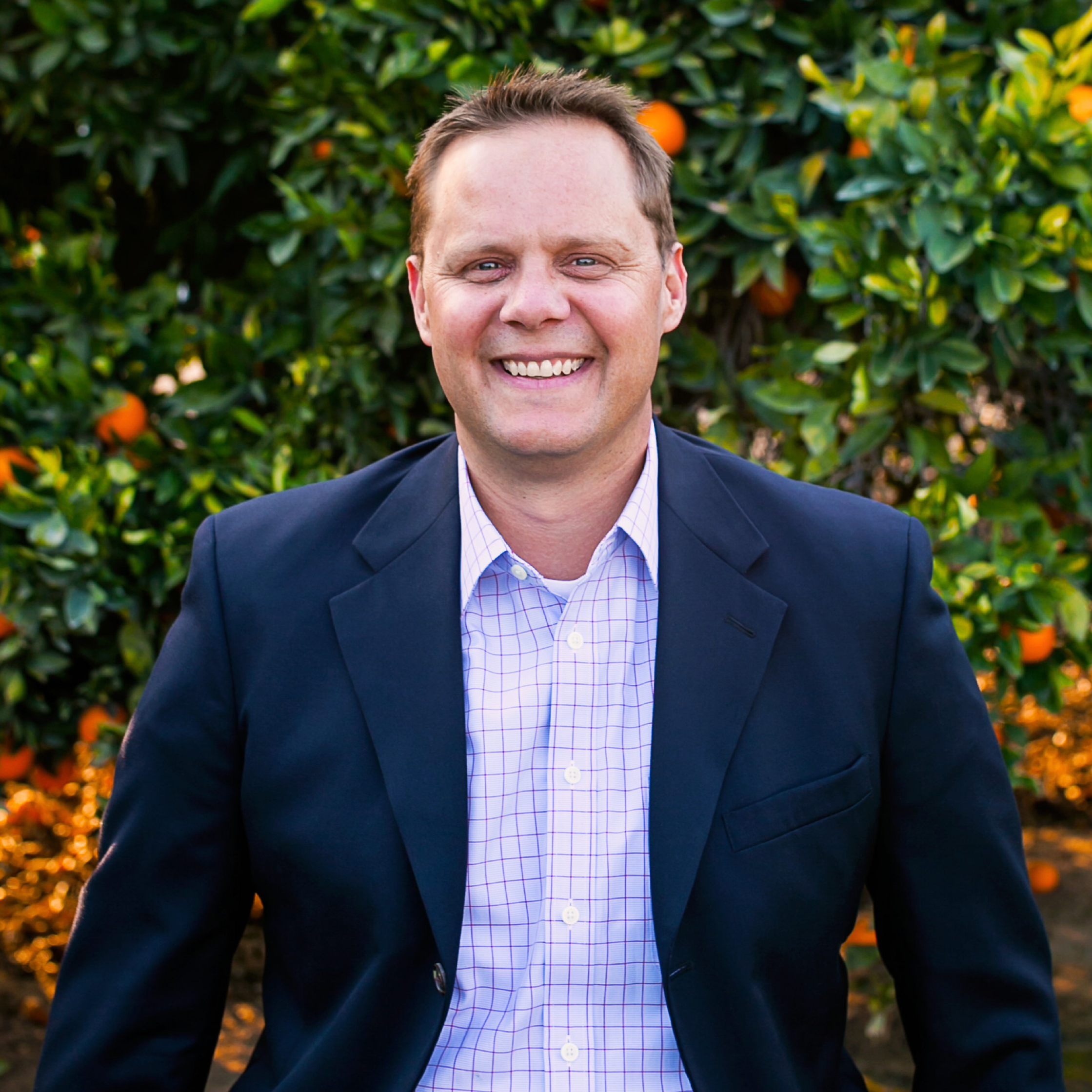 Garrett German
Garrett German* founded Harvest Wealth Group with the aim to create a meaningful experience that will impact his clients, in a significant way, both personally and financially. After your first meeting with our team, you'll be on your way to financial clarity and confidence.