Just as everyone's goals and dreams are unique, we know that financial planning is not a "one size fits all" experience.
Every family has their own dreams, vision for their future, and variables that go into defining their own financial planning goals. That's why at Harvest Wealth Group, our purpose is to empower you so that your dreams for the future can not only come true but also help you be there for your loved ones and community.
That might sound like big talk, but read on to learn how the team at Harvest Wealth Group gets it done for our clients.
We know wealth is defined by more than just money.
At Harvest Wealth Group, we believe that wealth is so much more than just the number of zeros and commas in your bank account.
We approach relationships with each of our clients in a way that seeks to help them enjoy their financial journey, gain the confidence and clarity that comes with sound planning, and achieve their goals for their family, their loved ones, and their community. We believe that being in a position to share your wealth and your happiness with your family and your community is a truly priceless opportunity.
We treat you like family.
We like to put a twist on the old saying, "Put your money where your mouth is."
Instead, we believe in getting your money in line with your values.
That means, when you are looking for the right financial planning advisor for your own unique situation, you need a team of professionals that shares your values, will honor your family's decisions, and wants to build you up.
We aren't in business to surprise you with fees or add-ons; our team is here to go the extra mile for you. To us, that means making sure you are comfortable with our recommendations, research, and guidance at each step of the process.
We truly want you to succeed.
Between managing your home, your career, and your family, there often isn't much time to do the research and number-crunching that can go into finding the right products, plans, and solutions for your needs.
Let Harvest Wealth Group take care of the details so you can have more time to focus on the moments that matter the most. We bring our experience, tools, and best practices to the table to help you and your family develop and execute a plan that works for your needs and goals.
We have the experience you need.
Finally, when you partner with Harvest Wealth Group, you are backed by a team of financial planning professionals with the experience and range of financial services you need, no matter your age, goals, or dreams or where you are in your financial journey.
Whether you just started your first career or you are a seasoned professional with your eye on a retirement date, our team is ready to help you create or refine your financial plan.
We'd like to talk with you.
We understand that when it comes to personal financial planning, you are presented with numerous options to choose from and decisions to make—and navigating it all on your own can be overwhelming.
Fortunately, you don't have to walk this financial journey alone; our team of professionals is here to help you lay the financial foundation that you need to enjoy the life that you dream about.
Ready to learn more about Harvest Wealth Group? We welcome you to meet a member of the Harvest Wealth Group team here and, while you are at it, read our complimentary resource, Creating a Personal Financial Plan to Help You Reach Your Money and Life Goals.
Garrett German offers products and services using the following business names: Harvest Wealth Group – insurance and financial services | Ameritas Investment Company, LLC (AIC), Member FINRA/SIPC – securities and investments | Ameritas Advisory Services (AAS) – investment advisory services. AIC and AAS are not affiliated with Harvest Wealth Group.
Representatives do not provide tax or legal advice. Please consult with your tax advisor or attorney regarding your situation. Trades cannot be communicated to your Representative by e-mail, fax or regular mail as the transaction may not be executed on a timely basis. Please contact your Representative by telephone to request trades and do not use e-mail to send confidential information or time-sensitive instructions. Performance quoted does not guarantee future results. Please refer to your regular periodic statement for complete information. The content of your e-mail is not private as it is subject to review. If you are not the intended recipient and have received this e-mail in error, please contact the sender immediately and delete this material from your computer.
About the Author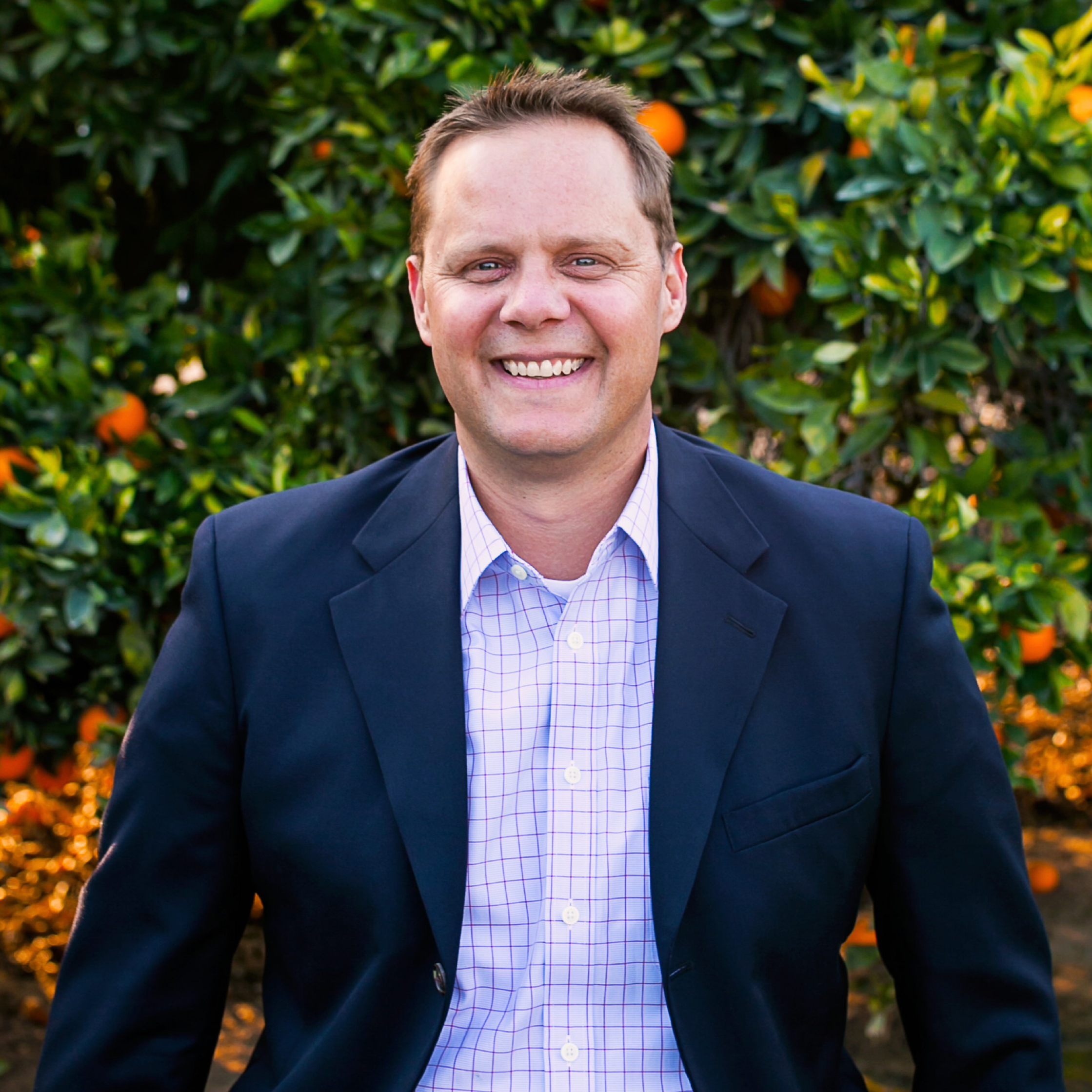 Garrett German
Garrett German* founded Harvest Wealth Group with the aim to create a meaningful experience that will impact his clients, in a significant way, both personally and financially. After your first meeting with our team, you'll be on your way to financial clarity and confidence.