It's a question that can conjure up nerve-wracking memories of a complex high school math class with difficult-to-decipher formulas and hard-to-define variables: How much money do you need for retirement?
To make things even harder, the answer is going to be different for every individual and family.
But there's no need to feel overwhelmed by this big question! Start by breaking it into small, personal questions about tangible things. Once you find your answers to these easier questions, you can use them to hone in on the right options for you and your family and, ultimately, arrive at an answer to the umbrella question of how much money you will need for retirement.
Although each family and individual will have their own variables to consider, these three questions are a great place for anyone to start.
When do you plan to begin retirement?
When you plan to retire can have a big impact on the amount you need to save. The longer you wait, the more time you have to save money, the more opportunities you have to benefit from potential returns on your investment, and the more credit you'll earn from the Social Security benefit plan.
Put another way, the longer you can delay retirement, the lower your savings goal can be. Your savings will have more time to grow, you'll have fewer years in retirement to cover without a traditional form of income, and your Social Security benefit multiplier will be higher.
Take the time to figure out the age at which you are likely to retire. You can then use that number as a multiplier to figure out how much money you will need to save each month and each year.
How much will you spend in retirement?
Many estimates suggest that you will spend 80 percent of your pre-retirement income in retirement, while others suggest 80 percent could be way off for many, making it even harder to know how much money you need to save.
Your individual and family needs could vary, either because of factors outside of your control—such as healthcare costs or other obligations—or because you could choose to downsize to a less expensive area or home. However, even though it may not ultimately be true for everyone, the 80 percent estimate is a good foundation to build a plan around.
Like with any other budget, it is important to take the time to document your family's fixed expenses, such as:
Housing
Medical and dental expenses
Healthcare and assisted living expenses
Food and utilities
Next, add in the other items you would like to dedicate money to in your retirement:
Travel
Donations or contributions
Hobbies or learning opportunities
Leisure activities
Combine the numbers you get from these two lists to figure out what your total expenses could be during each month of retirement.
What will your sources of income be?
Finally, this last question will help you determine how far along you are in your retirement planning journey and how much of the total from the second question you are going to be able to offset.
Take stock of your current savings accounts, corporate or military pensions, annuities, and existing employer-sponsored retirement plans. Lastly, estimate your potential Social Security benefit. Using the number of years you have until retirement, you can then begin to calculate how much your various investment accounts could grow over time.
You can also factor in the fact that Social Security benefits can increase the longer you delay taking them, plus annual cost of living increases.
Add up all of these sources of income and any factors that may affect when or how you can use them.
Get professional advice.
Armed with answers to these questions, you can choose to partner with a trusted financial advisor to see where you are in your journey, what steps you need to take, and what your future could look like.
Although there are factors unique to each individual and family, no matter what your age is, it is important to focus on developing a plan to prepare you for the retirement you deserve. It is also important to not be discouraged if you aren't where you want to be.
If you and your family are interested in learning more about sound planning and values-focused budgeting, the team at Harvest Wealth Group would love to speak with you. Just remember: The key is to take action, and the earlier the better.

You can contact Harvest Wealth Group here for more information.
About the Author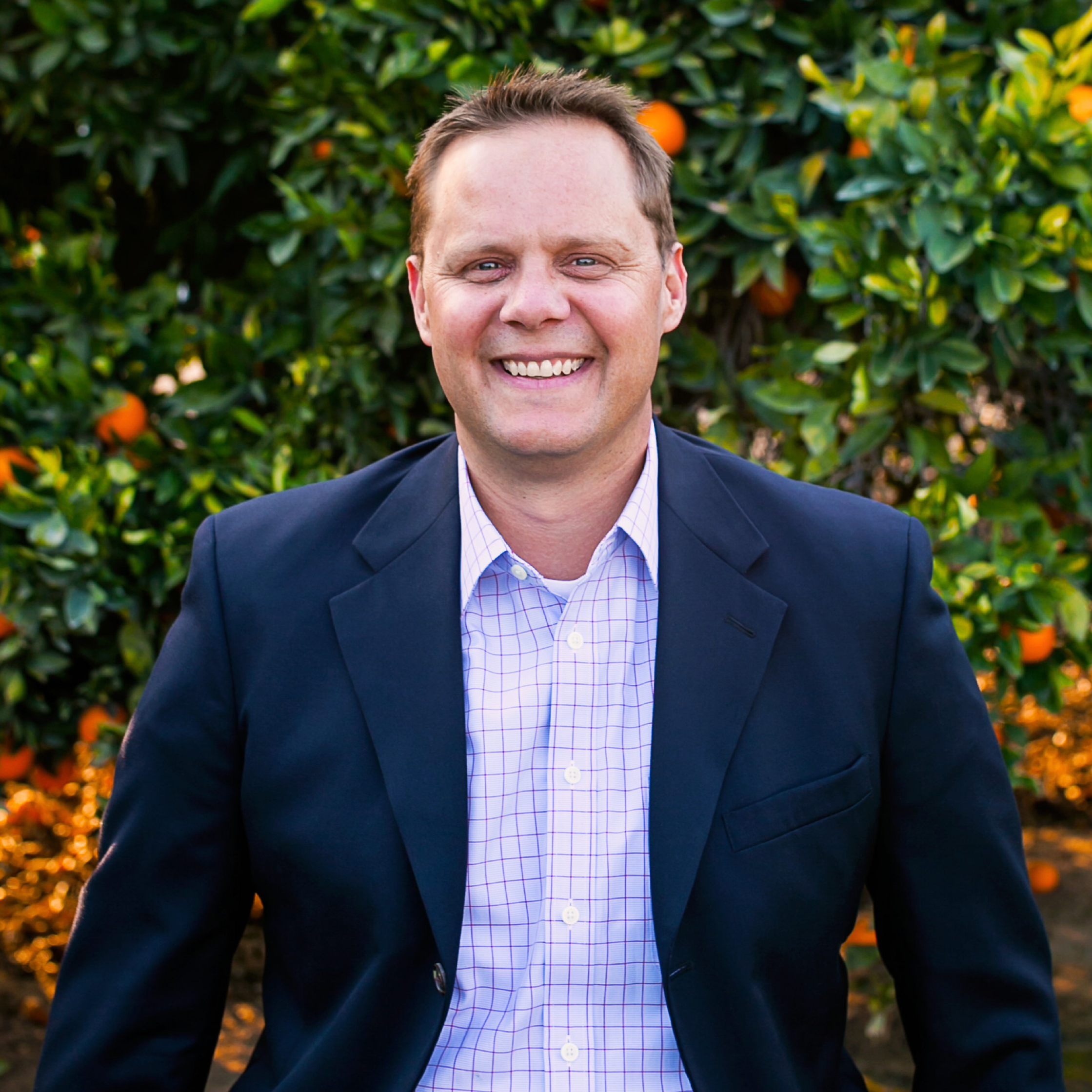 Garrett German
Garrett German* founded Harvest Wealth Group with the aim to create a meaningful experience that will impact his clients, in a significant way, both personally and financially. After your first meeting with our team, you'll be on your way to financial clarity and confidence.