We all have big dreams and goals for our life, our family, and our career, but those dreams are just wishful thinking without a plan to accomplish them. The same is true for our financial goals; we need a concrete set of steps and milestones to work toward.
The best way to accomplish this is through a personal financial plan, which is a roadmap for an individual or family to reach their goals. It takes into account your current financial situation, values, and hopes for the future, and then creates a detailed strategy. Once the financial plan is done, you can use it to guide you as you make decisions about where to spend your money and how much to save.
Although creating a personal financial plan might seem like a time-intensive process, it can actually be a great way to connect with your family, share your goals and hopes, and align your efforts toward the same vision for the future.
If you are ready to get started, this article will help you create your own personal financial plan.
The Key Steps of Developing a Personal Financial Plan
The format, length, and aspects of a personal financial plan will vary from person to person. However, anyone developing a financial plan should take the following key steps:
Define Your Goals and Values
We like to say that our team is all about empowering hard-working people to enjoy the moments that matter most.
The goal- and vision-setting step of creating your financial plan should be about identifying what matters most to you and your family. Ask yourself:
What do I hope to accomplish?
Are there special moments I want to prepare for?
How do I want to share my wealth with my family and community?
Whether your goals include sending your children to college, enjoying a fulfilling retirement, being debt free, or spending more time with your family, use them to motivate you to continue with your personal financial plan.
However, make sure to balance these goals with practical safeguards, such as building an emergency fund so an emergency doesn't become a financial disaster.
Capture Your Current Financial Situation
Be honest with yourself and document your current debts, your retirement and personal savings balances and trends, and how you think these will look in the future.
Use these balances and notes to establish your current financial situation so you can track your progress and refine your goals as you move forward.
Develop a Method to Track Your Money
Once you have your goals defined and your financial situation documented, it is time to develop a method that you will consistently use to track your income and expenses as well as your progress toward achieving your goals.
There are plenty of free online resources and mobile apps available that can link directly to your accounts so you can automatically monitor your spending and visually see your performance.
Maximize Your Income and Contributions
Identify ways to maximize your income by asking for a raise, improving your skills, or starting a side business. At the same time, identify ways to decrease your spending and expenses.
Finally, take advantage of the financial programs available to you that can help you reach your goals, such as employer-sponsored retirement plans or 529 college savings plans. You can also look into delaying your Social Security withdrawal date.
Stick with It
Last but not least, keep your goals and your plan in a safe but easy-to-see location so you can keep yourself focused and motivated.
The Benefits of a Personal Financial Plan
You have discussed your goals with your family and evaluated your current financial state, which you used to create your own personal financial plan. Now what?
Use it! In addition to helping you make decisions about what to buy, how much to spend, and what you want to do in the future, a personal financial plan can also:
Keep You Motivated
When life happens—for example, unexpected expenses arise, the stock market tanks, or there is a change in our career path—a personal financial plan keeps us thinking about the bigger picture. The plan also helps us prepare for unexpected events.
Keep You Centered
When you are tempted to "keep up with the Joneses" or buy that new release that caught your eye, the goals you identified can help keep you centered.
A personal financial plan keeps us focused on creating moments that matter with our family, friends, and community. In other words, a financial plan helps us to put our values and goals into action.
Keep You Balanced
Finally, a personal financial plan helps us find balance between the wants and the needs in our life. If you are making great progress toward paying down your debts or reaching your savings goals, make sure to reward yourself and your family, too.
A personal financial plan not only gives us the space to cover our required expenses and support our family and goals, but it also helps ensure we can have fun and create memories.
Take the Next Step
As we are all well aware, crafting a financial plan isn't a "set it and forget it" exercise; your plan should grow and evolve with you. But sometimes we can get stuck and not know how to start or where to go when faced with a major decision.
You should know that you do not need to go on this journey alone or navigate the unexpected twists and turns of life without professional help. The team at Harvest Wealth Group has the experience and tools to help you develop your plan and help you realize your financial goals.
One of those tools is a guide we developed to help you create your own personal financial plan, available here Creating a Personal Financial Plan to Help You Reach Your Money and Life Goals.

To learn more about our guide or how we can be your partners on your financial journey, contact us here.
About the Author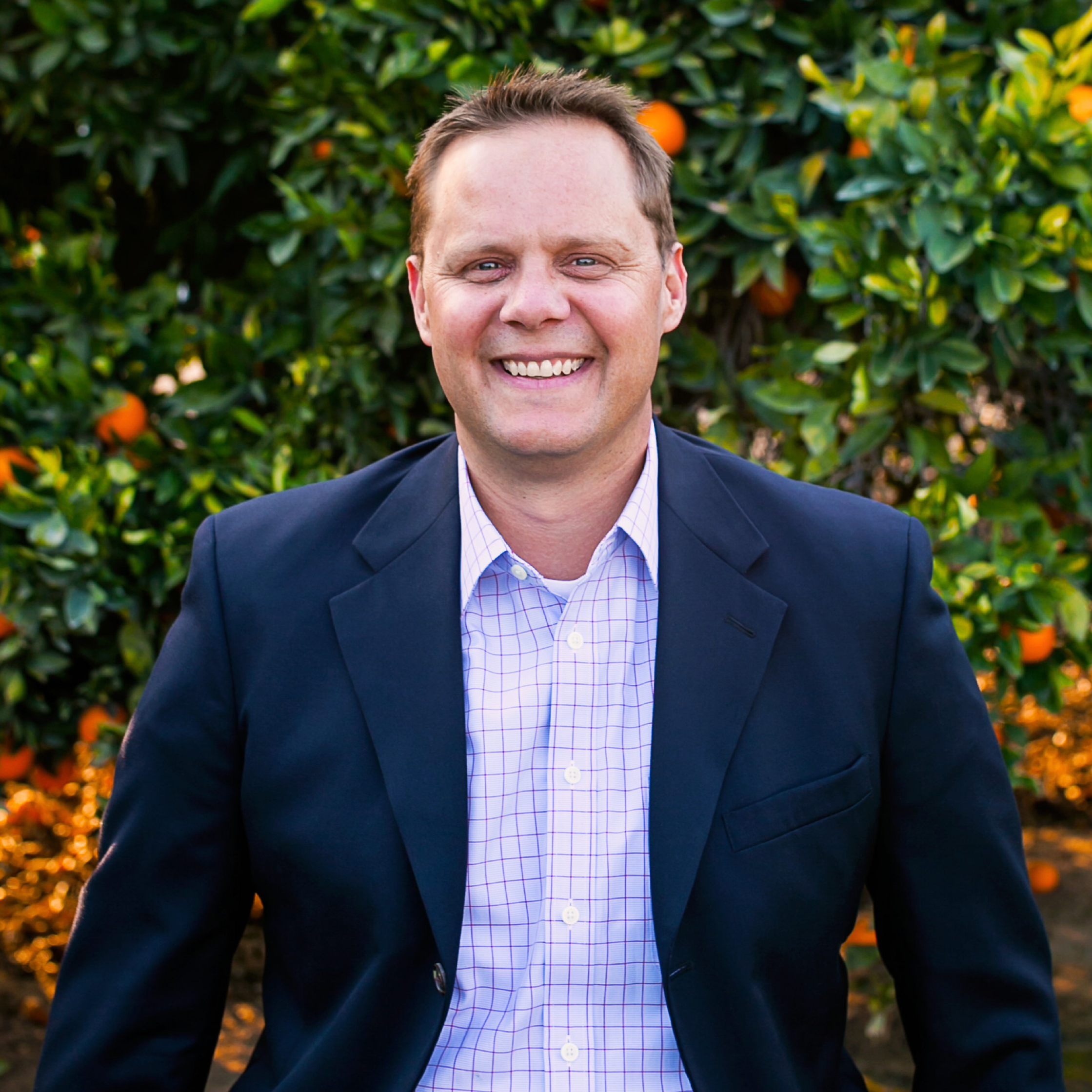 Garrett German
Garrett German* founded Harvest Wealth Group with the aim to create a meaningful experience that will impact his clients, in a significant way, both personally and financially. After your first meeting with our team, you'll be on your way to financial clarity and confidence.