We all have dreams for our future, whether that is starting a business, buying our dream home, or helping our loved ones achieve their education goals.
However, as we all know, having the money available to make these dreams a reality isn't something that happens overnight or comes easy for most of us. We have to work hard, be patient, and be diligent in sticking to our personal budgets.
While the journey can be long and can come with a lot of ups and downs, before you get discouraged, you should remember to use your goals as motivation and fuel to develop and stick to your own long-term financial plan. In other words, a long-term financial plan begins and comes to life thanks to a sound strategy to achieve your goals.
So why else is it important to begin a long-term financial plan with a strategy?
You can develop a more concrete and attainable financial goal.
Having a financial goal is the foundation of your strategy, but you need to make sure that you have the time, tools, and resources available to you to be able to be on track to reach your goal.
As you begin to plan out your short and long-term strategies toward reaching your goals, you will quickly be able to see which pieces of your financial plan are missing, which need more focus, and which are not aligned with your vision for the future.
Although it is important to know what you want to achieve to actually accomplish it, without the ability to break your goal into smaller, actionable steps and short-term milestones, it will not only be hard to measure your progress, but it will also be hard to know if your goal is reasonable to achieve.
You can prioritize what really matters.
It can be hard to balance one's wants with their needs, especially when finances are involved.
Make the process easier by creating a long-term strategy that prioritizes and plans your spending so you are making the progress you need on your most important financial goals. This way, your big goals—such as your retirement, paying off your debt, or buying your first home—get the attention they deserve, so your overall spending better aligns with your values before you spend on "wants."
You can create a strong plan for retirement.
Being able to have the lifestyle that you want in retirement is one of the biggest—and most daunting—financial goals. However, armed with a savings plan that maps out key milestones, savings rates, and the financial tools that you need to get there, the work becomes a lot less scary.
You can stay the course when conditions look tough.
It can be hard to stay the course and keep things in perspective when market and economic conditions look choppy. However, armed with a financial strategy, you will have your long-term goals there to help you make logical, data-driven decisions through the ups and downs of the everyday market without being guided by emotion.
You can be there for those you care about.
Finally, it is important to remember that there are many different kinds of wealth and capital, and many forms that don't rely on the amount of money in your bank account. With a long-term financial strategy, you can make space for and prioritize how you can share all the forms of your wealth with your loved ones and help others to achieve their dreams, support causes you care about, and serve your community, too.
Get started on your own financial journey.
While we have covered a lot of key points, at the end of the day, it is important to remember that a long-term financial plan begins with a strategy. In other words, no one should care about your financial well-being more than you do, and no one can make a plan that fits your goals, values, and priorities better than you can. Once in place, a financial strategy will help you organize your finances, save for the thing you really want and need, and allow you to help others achieve their goals, too.
Are you ready to develop your own long-term financial plan? If so, the team at Harvest Wealth Group is here to take you through everything you need to know about planning for your future.
Meet a member of our team to get started, and also make sure to check out one of our free resources, Creating a Personal Financial Plan to Help You Reach Your Money and Life Goals, to launch your new financial journey.
About the Author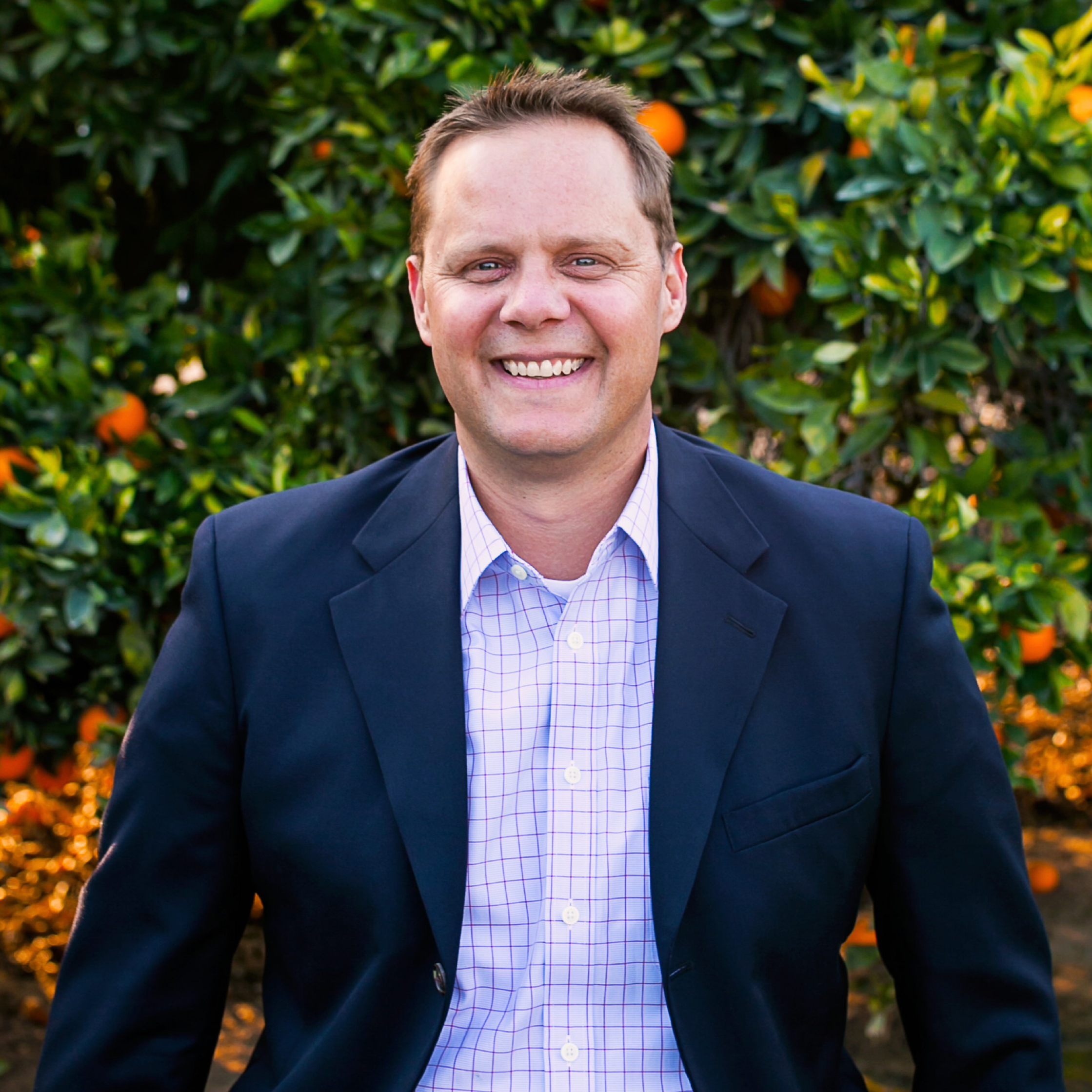 Garrett German
Garrett German* founded Harvest Wealth Group with the aim to create a meaningful experience that will impact his clients, in a significant way, both personally and financially. After your first meeting with our team, you'll be on your way to financial clarity and confidence.