The past couple of years have been hard on most families, straining our lives both financially and psychologically. At the same time, this period has given some families an opportunity to re-evaluate their lifestyles, including where they live, where they work, and how they spend their time and money.

In any of these cases, this period of time has proved, more so now than ever before, that you need to plan ahead and work hard to achieve your personal financial goals.
So to help you and your family get started on the right foot, here are four of Harvest Wealth Group's top recommendations for the financial goals that should be on your list for 2022.
1. Build Out Your Emergency Savings Fund
Situations like the ones many of us have faced in the past couple of years prove just how important it is to have emergency savings. Unfortunately, 25 percent of Americans don't have any emergency savings at all, up from 21 percent in 2020.
In other words, many families are just one unexpected expense or bill away from taking on extra debt or even having to tap into their retirement savings.
That's why the team at Harvest Wealth Group believes that one of your top financial goals for 2022 should be to put in the effort to establish an emergency fund. Many experts suggest that your fund should cover at least 3-6 months' worth of expenses, but every contribution that you make adds up. We have plenty of other tips to get you started here.
2. Take Control of Your Budget
Even if you feel that sticking to your budget is one of your strengths, it is likely that your needs (and wants) have changed since you last created it.
Use this time to evaluate each of your line items, reaffirm your financial goals, and confirm that you are really spending and saving what you think you are.
Want to take it to the next step? Consider getting a second opinion on your financial goals, plan, and strategy by speaking with our team.
3. Maximize Your Employer Match
What's better than saving for your retirement and taking advantage of the benefit of time? Having your employer match your savings, sometimes dollar for dollar, which can accelerate your progress.
Although every employer has different thresholds for eligibility, matching levels, and other rules, many offer to match the contributions that you make toward your retirement dollar for dollar, up to a certain percentage of your paycheck.
So use this time to investigate whether your employer matches your contributions and, if so, develop a plan to maximize that "free" money.
4. Create a Living Will or Estate Plan
Although it is not the easiest of topics to discuss, making sure you have a living will or estate plan in place can help ensure that your loved ones are protected and cared for. According to one article, 50-60 percent of Americans don't have a will in place, leaving the implementation of their wishes for their loved ones up to the probate court or other legal processes.
Fortunately, this is another area where working with trusted professionals and your family now to identify the financial and legal tools that fit your needs can make the process easier, ensuring that you are preparing for financial scenarios that are unique to your situation.
Take the Next Step Today
Hindsight is always 20/20, but what's more important than taking the lessons learned from the past couple of years and proactively taking action to chart a new and improved course on your personal financial journey?
Thankfully, with the right people and trusted partners in your corner, the process can be smoother, more productive, and more enjoyable than having to go it alone.
If you're ready to get started, our team of professionals is here to help you and your family along each step of this journey. Click here to get started by scheduling your first private meeting today.
About the Author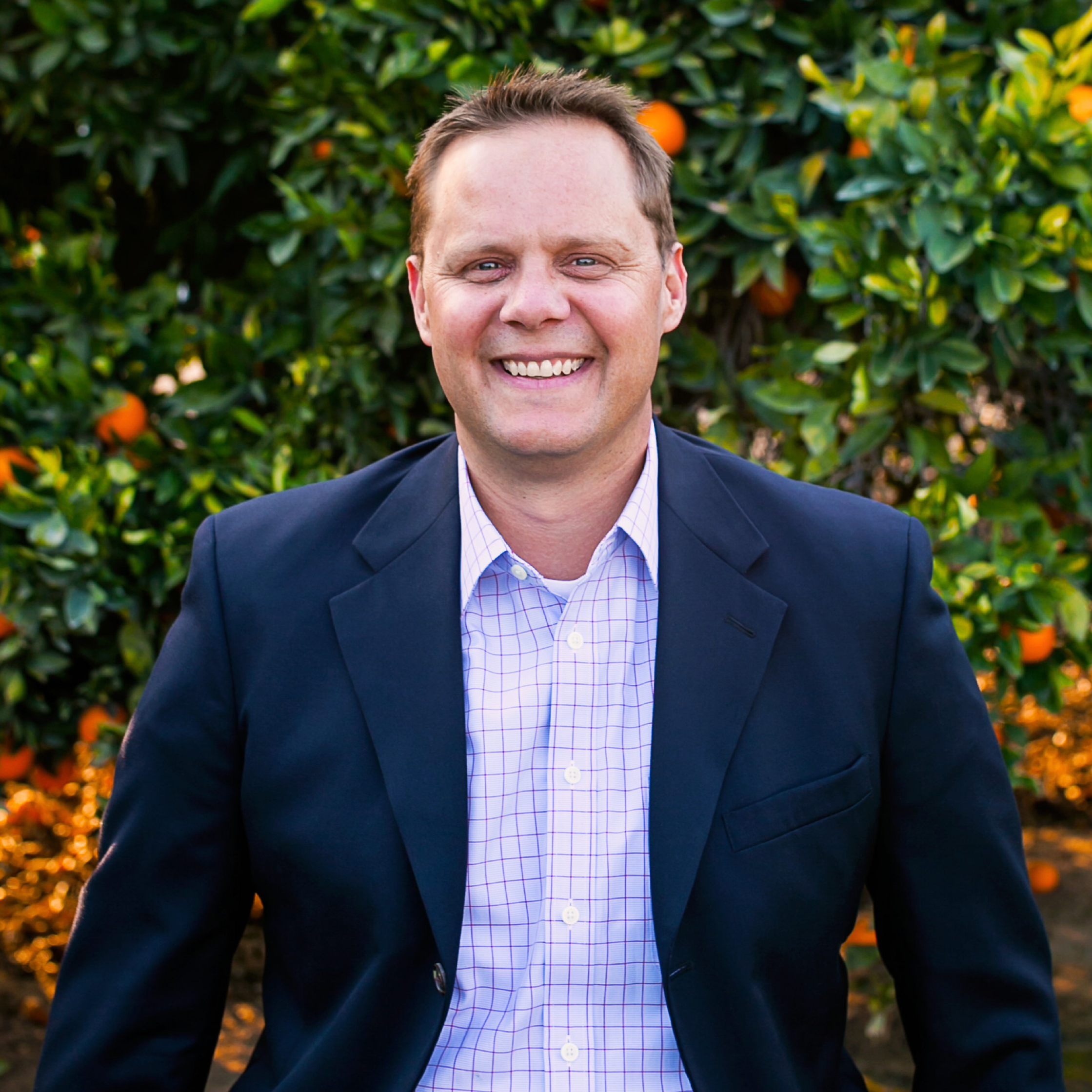 Garrett German
Garrett German* founded Harvest Wealth Group with the aim to create a meaningful experience that will impact his clients, in a significant way, both personally and financially. After your first meeting with our team, you'll be on your way to financial clarity and confidence.