It's something that you and your family have been working hard on for years and that you undoubtedly are very excited to achieve: retirement.
But for some of those approaching retirement, this can be a nervous time, too, full of questions about if you are really on solid footing for the next phase of your life. If you are feeling this way, you are not alone: 40 percent of Americans are worried about outliving their savings once they retire.
To help you identify where you are today and develop a plan to get where you want to be, we have compiled a set of five questions to ask yourself when you are approaching retirement.
Though this is certainly not a test, answering these questions can help make sure you have made all of the necessary preparations to allow you and your loved ones to create new memories, have new experiences, and really enjoy the moments that matter.
1.Where will your income come from?
Probably the most important consideration when it comes to retirement planning, your income sources will play a vital role in determining what sort of options and experiences you will have once you reach your golden years.
Therefore, take the time now to take stock of all of your current savings accounts, available pensions, annuities, and employer-sponsored retirement plans. Next, estimate your potential Social Security benefit and add it to your total potential income each month during your retirement.
If the number matches—or is on track toward—your goal, then you've cleared the first key hurdle. If you aren't sure or if your number isn't quite where you want it to be, now is the time to be honest with yourself and get some advice on any steps you can take to make the most of your last few working years.
2. When will you choose to claim Social Security and Medicare?
Though it can be tempting to begin to claim Social Security benefits as soon as you are eligible, for some individuals and families, this may not be the best financial decision. Several variables go into making these decisions—including your age, your healthcare needs, your potential to continue working, and your savings goals—so the answer is going to be different for every family.
To help navigate questions like this, you can work with a financial advisor to determine if waiting to apply for benefits until you hit the maximum possible benefit at age 70 makes sense for your retirement equation.
3. In what order should you draw down your retirement savings accounts?
Pension and Social Security benefits are consistent income. By contrast, your other retirement accounts likely have fixed values that will not grow as much once you begin retirement. How and when you choose to begin to draw an income from these accounts is a big decision that can have lasting impacts throughout your retirement
Therefore, work with a financial advisor to determine when you should draw from each of your retirement accounts and how much you should withdraw each month so you can create a plan to balance your expenses and goals during your golden years.
4. What level of investment risk are you comfortable with?
Retirement is a time when you want to minimize risk and maximize the balances of your retirement accounts. In other words, this isn't the time to make big bets on the market or to suddenly change your strategy.
For each personal retirement account, make sure you understand the mix of the investments and their risk profiles. If you are uncomfortable with the risks involved, move them to more stable, consistent investments.
5. How will your tax liability change during retirement?
Finally, even though you aren't working and facing a traditional income tax like you did with each of your paychecks, there are still key considerations when it comes to your tax liability during retirement.
Looking back at your answers to the first three questions, make sure you understand how, when, and if your various forms of retirement income are taxable and prepare accordingly—especially if some of your big deductions are changing, too.
Remember that retirement planning is a team effort.
Fortunately, you don't have to answer these questions on your own. Involve your family, loved ones, and even a trusted financial planning professional at each step of the way, especially when you are defining your family's retirement plan and the vision you have for this new and exciting time in your life.
The team at Harvest Wealth Group has the experience, tools, and knowledge to help you no matter where you are in your retirement planning journey, and we would welcome the opportunity to get to know you. In the meantime, if you have questions about how best to leverage your retirement strategy as you prepare for retirement, we'd like to share one of our resources, "The 3 Pillars of Successful Retirement Plans," to help you make the decision that is right for you.
About the Author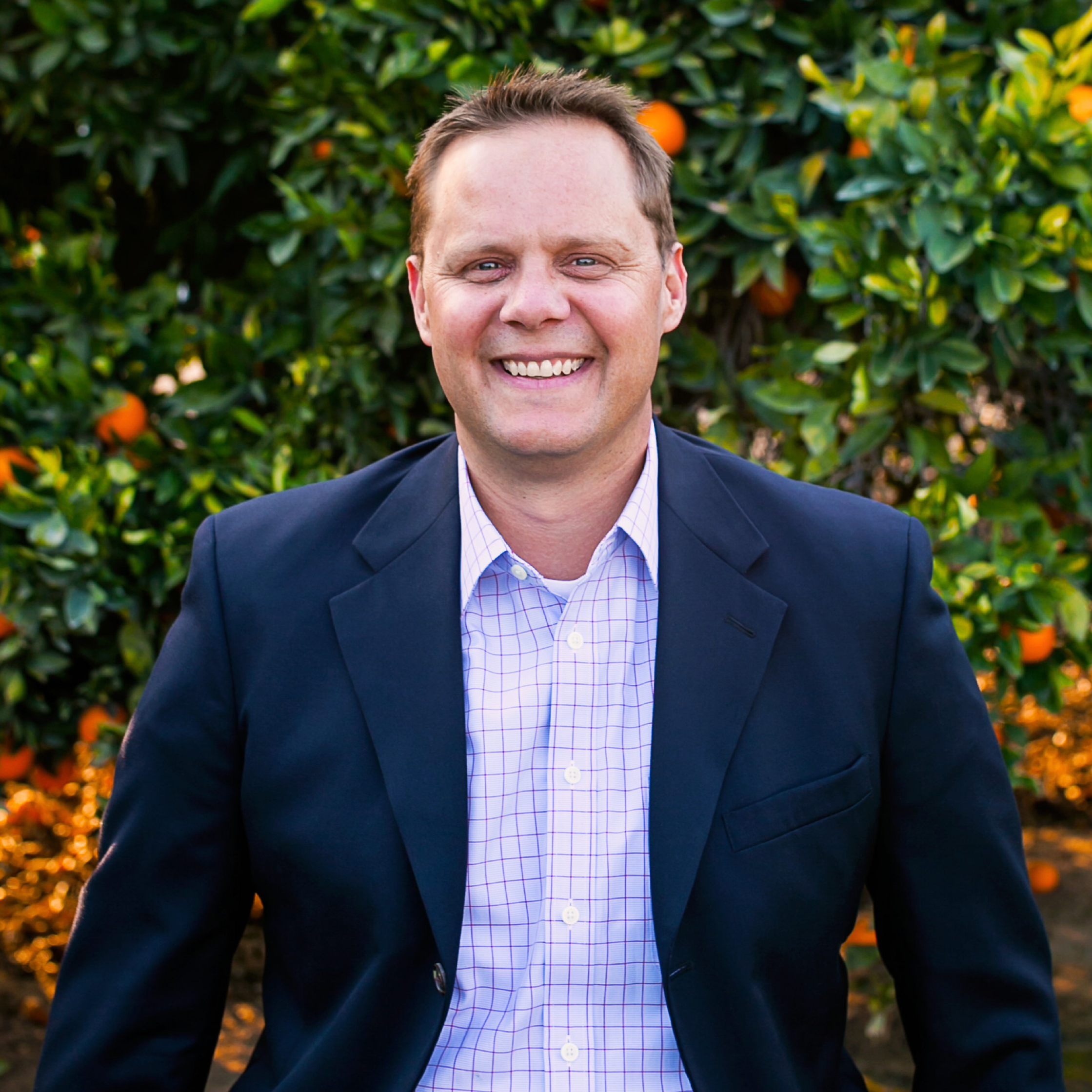 Garrett German
Garrett German* founded Harvest Wealth Group with the aim to create a meaningful experience that will impact his clients, in a significant way, both personally and financially. After your first meeting with our team, you'll be on your way to financial clarity and confidence.