For most, thinking about anything relating to money often brings on feelings of stress. No matter how solid their finances are, everyone feels that they could be making and/or saving more money than they are. In fact, according to a 2021 Capital One CreditWise survey, 73 percent of Americans rank their finances as the most significant source of stress in their life.
But it doesn't have to be that way. Mindfulness techniques have been studied for years, and most people are familiar with their benefits. However, it may not have occurred to you to use these techniques to evaluate what triggers your financial stress and take steps to change how you think about money.
Ready to get started?
Here are some ways you can practice money mindfulness to get you closer to financial success today and begin to break free from its control over your emotions.
Act with your goal in mind.
It is easy to focus on the size and number of accounts in your portfolio instead of the experiences, support, and goals that those funds will allow you to have. The first step toward money mindfulness is to shift that focus.
In other words, think of the moments that matter and the experiences that you want to have with your loved ones as a way to keep you grounded, calm, motivated, and positive about your future.
This will help you avoid overspending on "wants" now, knowing that you are working toward a more significant goal that you share with your family.
Make data-driven decisions, not emotional ones.
Sudden swings in the market are natural—even expected—but that doesn't make a drop in the value of your retirement accounts easier to swallow. During a downswing, it may be difficult to stick to your goals and follow your plan, but this is the time when focus and a dose of steadiness is even more important.
Look back at your plan, remember your long-term goals, and review your steady progress instead of making an emotional decision or deciding to chase the chance of a big return. By focusing on your fundamentals, you can make a decision based on data instead of emotion.
Build a buffer.
According to PricewaterhouseCooper's annual employee financial wellness survey, 38 percent of all employees have less than $1,000 saved that can be used to deal with unexpected expenses. This number jumps to 62 percent among Gen Z respondents and drops to 34 percent among Gen X respondents.
Understandably, knowing that you are one car repair, accident, or injury away from debt is enough to make anyone feel a good deal of stress.
To combat this stress, make building an emergency fund a priority. Doing so can not only help you protect yourself from incurring expensive debt, but it can also help to provide opportunity to pursue your other financial savings goals.
Celebrate your successes.
It's easy to keep your nose to the grindstone and painstakingly watch every penny coming in and out of your wallet. The same can go for watching the markets affect the value of your savings and retirement portfolios each day.
However, it is important to take a moment every once in a while to celebrate your successes, whether that means making space in your budget for a special family moment or experience or taking time to share your progress with your family members.
You can even decide to build a team around you—including trusted friends, loved ones, and financial professionals—that shares the same goals and values as you, motivates you to keep moving forward, and cheers for you when you achieve your goals.
Accept a helping hand when you need it.
At Harvest Wealth Group, each member of the team believes that anyone can take the steps necessary to take control of their money and break free from the stress that usually surrounds conversations about personal finances.
No matter where you are in your personal financial journey, our team of experienced professionals is here to help provide you with the full range of services and advice that you may need to help you achieve your goals.
If you are ready to take the next step, we would love to talk with you. And, while you are at it, take a moment to download our latest resource, Creating a Personal Financial Plan to Help You Reach Your Money and Life Goals.
About the Author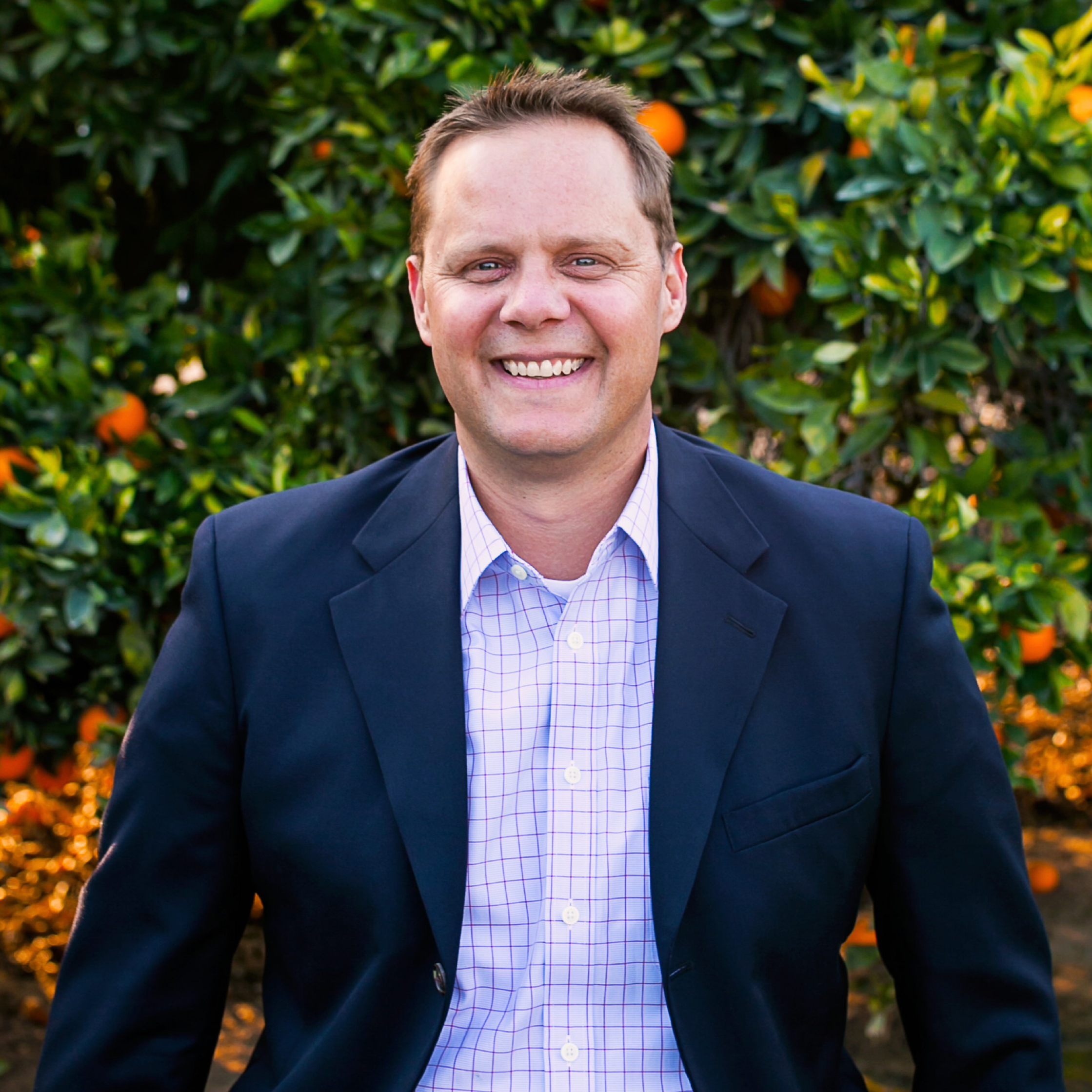 Garrett German
Garrett German* founded Harvest Wealth Group with the aim to create a meaningful experience that will impact his clients, in a significant way, both personally and financially. After your first meeting with our team, you'll be on your way to financial clarity and confidence.